CILT China in conjunction with CILT International and Xuzhou Municipal Government will be hosting the 4th China International Logistics Development Conference in Xuzhou City, Jiangsu Province, China this autumn.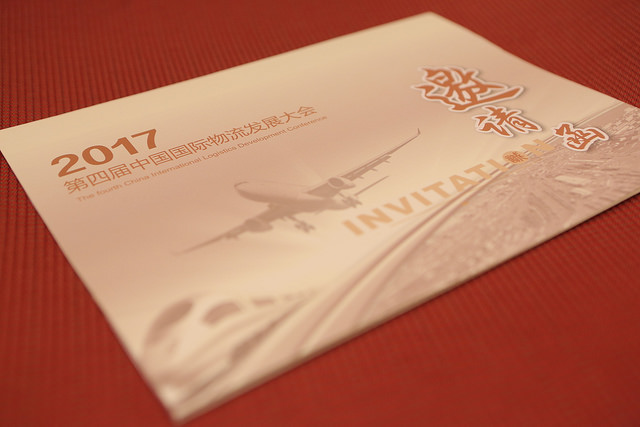 The theme of the conference which is being held at the New Century Grand Hotel, Xuzhou from 1 – 2 November is 'Connectivity and Integration, Opening and Sharing'.
International Speakers include Kevin Byrne, International President, CILT; Jan Hyttel, Board Member, Hoptrans; Aisha Ali Ibrahim, WilAT Global Convenor, Nasreen Haque, Vice President SZABIST; Dorothy Chan, WiLAT global Advisor and Past President CILT; and Keith Newton, International Secretary General, CILT.
Aside from the Opening Ceremony on 1 November, the event will include  a Prime Forum, the Business Logistics Centre in Huaihai Economic Zone Summit Forum, a Logistics Integration Development Forum, a WiLAT Forum, and various local visits.
CILT China and Mr Tie-Gen Zhou, Mayor of Xuzhou Municipal Government traveled to this year's International Convention in Macao to formally invite CILT members to attend the conference. Read Mr Tie-Gen Zhou's presentation on the regional logistics centre of Xuzhou Jiangsu Province here:
The booking process is now open and delegates are asked to return the registration form to Zhang Bingqing in the Conference Office at ciltchina@126.com by 29th September 2017.
Hotel accommodation  can also be booked through the Conference Office until 20 October 2017.
Find out more about last year's event here: https://ciltinternational.org/analysis-events/strong-cilt-presence-china-international-logistics-development-conference/