My name is Chief Teete Owusu-Nortey FCILT, Special Advisor to the Council of Trustees, a member of CILT Ghana and the CEO of Logistics Movers & Yetron Services.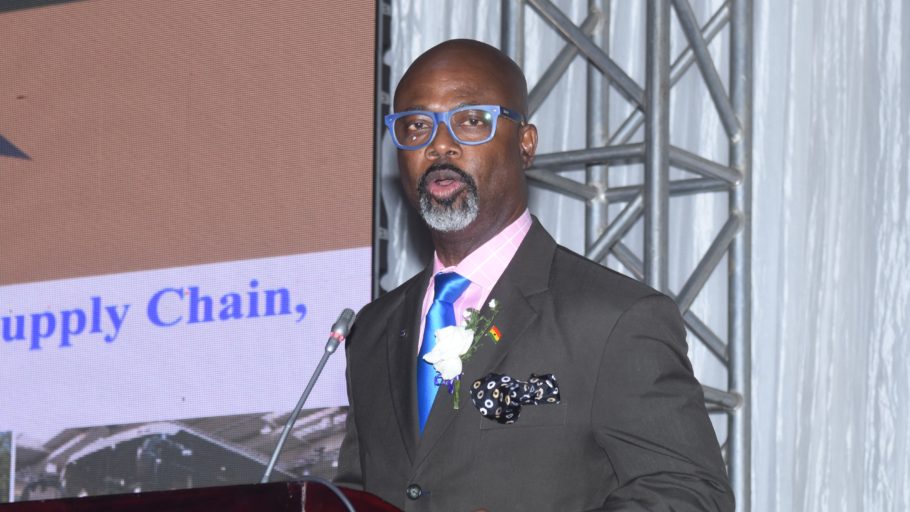 Why did you decide to become a member of CILT?
I became a member of CILT in October 1999, as that was the only global professional body of choice compared to any other that I heard or knew of at the time.
What are the benefits of being a member of CILT?
Network opportunities both local and international. Acquiring knowledge through CPD. Belonging to a global professional body that spans across more than 40 countries.
What difference has being a member of CILT made to your career?
My being a member of CILT has broadened my horizon and knowledge in my scope of work by comparing work ethics within different environments and cultures. I have equally learnt more during paper presentations at the Africa Forum and the Conventions.
I have also had lots of network opportunities both local through activities of the branch, and international through the annual Africa Forum and Conventions, and this has resulted in affiliating my private companies to other global organisations directly and indirectly related to CILT.
What do you think the future holds for you and CILT?
CILT has a great future most especially with the recognition and introduction of a catchment area which hitherto was not discovered, i.e. WILAT and YP. This has expanded our membership and also directly putting in place succession policies where the institute will forever be a living organism.
I see hope, which obviously translates to self, and business improvement.
What message would you give to someone just starting out in CILT?
I have risen through the ranks in the institute from my Local Branch to Continental and Global through to the positions I am holding now. I have diligently payed my dues by serving and striving hard to make an impact by promoting the Institute, which won me a meritorious and distinguished service award in 2012, the Pegasus Medal Award which was handed over to me personally by HRH Princes Anne. Also holding positions in the institute, i.e. International Vice President and Chairman of Africa Forum, International Ambassador and currently Advisor to the Trustees, which has translated positively in building my career in various ways. My message is CILT has great potential within it, and with the right attitude, determination and the can-do spirit, you can achieve the un-achievable in your career.