My name is Mazi JC Nwankwo. I am a Nigerian residing in the commercial city of Lagos. I am a fellow of CILT Nigeria, Lagos Branch. I just retired from the Nigerian Railway company as the Managing Director, but now I have my own company called Nigerails Ltd.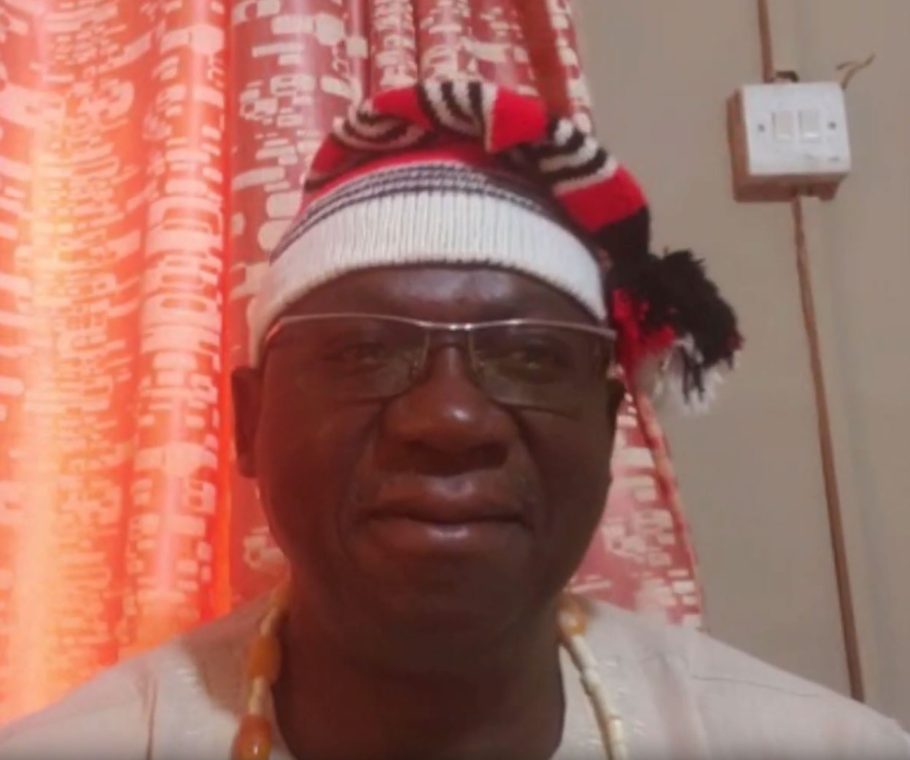 When and why did you decide to become a member of CILT?
I was elected as an affiliate member of the Chartered Institute of Logistics and Transport on July 5th 1993, a Member on the 10th of October 2001, and a Fellow on the 10th February 2005.
What difference has being a member of CILT made to your career?
While in the railway's Traffic Training School, in the Operations and Commercial Department, our teachers recommended that we can only attend professionalism through this Institute, and members of CILT in this department of the railway were given higher responsibilities and recognition. I instantly decided to be a professional in my field and enrolled in CILT.
I do encourage my workers and even relations to also belong to CILT
What do you think the future holds for you and CILT?
CILT and I are together forever. Although I am retired from active civil service, CILT remains at the centre of activities in my company Nigerails Ltd. I do encourage my workers and even relations to also belong to CILT.
What message would you give to someone just starting out in CILT?
New entrants to CILT should remain resolute and focussed in achieving professionalism. Transport, logistics, and supply chain are the backbone of the success of any manufacturing company, or even any commercial endeavour. Being a professional brings out the best in you, and your excellence will manifest.