Hi, my name is Liping, and I am a member of CILT Singapore branch. I am currently working at Republic Polytechnic, as a lecturer and assistant program chair for diploma in supply chain management.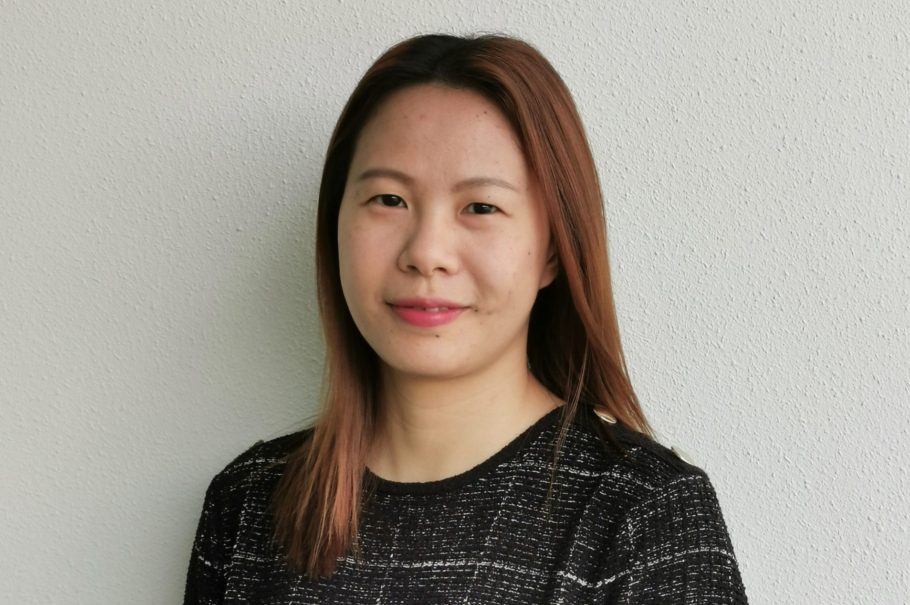 When and why did you decided to become a member of CILT?
I became a member of CILT 3 years ago. And I joined CILT Singapore because of the encouragement from Mr Koh, and he welcomed me to be part of the big family.
What are the benefits of being a member of CILT?
Being a member, I am updated with the CILT news and events in Singapore, I am able to build my professional networks and learn from the sharing by industry practitioners. I believe all these provide a great support to my career development and motivates me to practice a lifelong learning.
What message would you give to someone just starting out in CILT?
Don't wait for things to happen, get involved and constantly look for opportunities.