The International President for Africa (IVP) and Chairman of the Africa Forum, Dr Newton Demba regrets to announce the postponement of the CILT Africa Forum Conference which was due to be hosted in Accra, Ghana from the 18th-20th of March 2020 .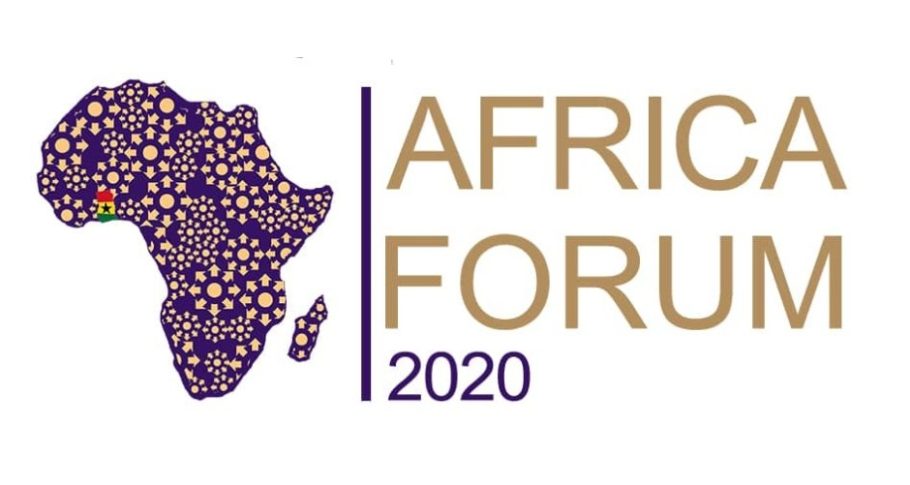 The decision is part of a series of precautionary measures being implemented by CILT in trying to minimize the impact of COVID-19.
The new dates for the 2020 Africa Forum will be announced in due course.