President Paul Brooks will lead a Question and Answer session at the International Council Meeting on Tuesday 10 May. Kevin Byrne, Chairman of the International Management Committee and our International Vice Presidents will be on hand to respond to delegate questions.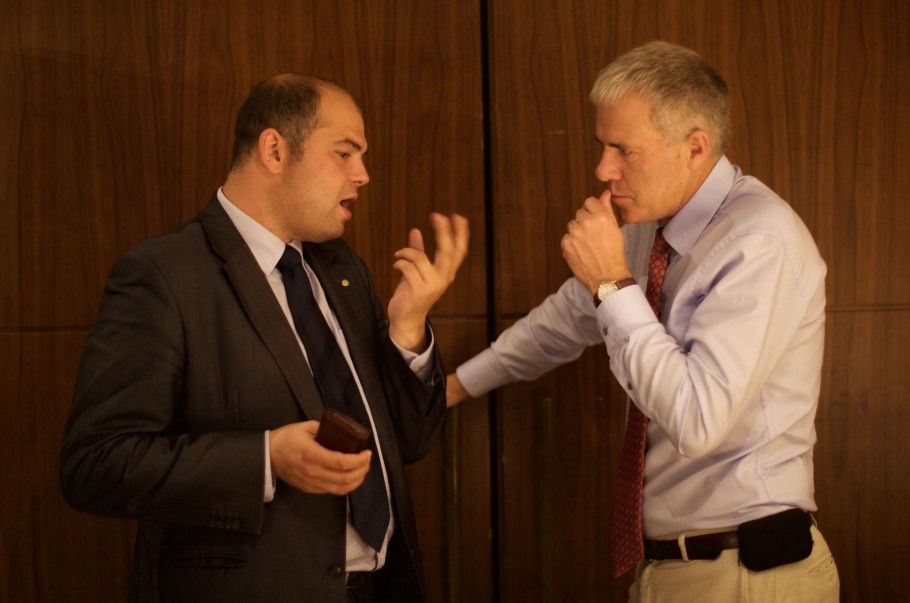 If you have a question for the IVPs please complete this form and email it to Secretary General Keith Newton at keith.newton@ciltinternational.org before close of play on Sunday 8 May 2016
Alternatively, if you are attending convention please leave your completed form at the registration desk.
Although we may not be able to answer all questions received during the International Council  Meeting itself, we will endeavour to respond to all questions raised before the end of May 2016.
Read the full programme for Convention16