In line with Dato' Radzak Malek's Presidential priorities we will shortly be moving onto our next international campaign – Digitalisation and Industry 4.0 – which will run from September to December 2021. We hope that some of our members will participate in the campaign by sharing their photographs with us.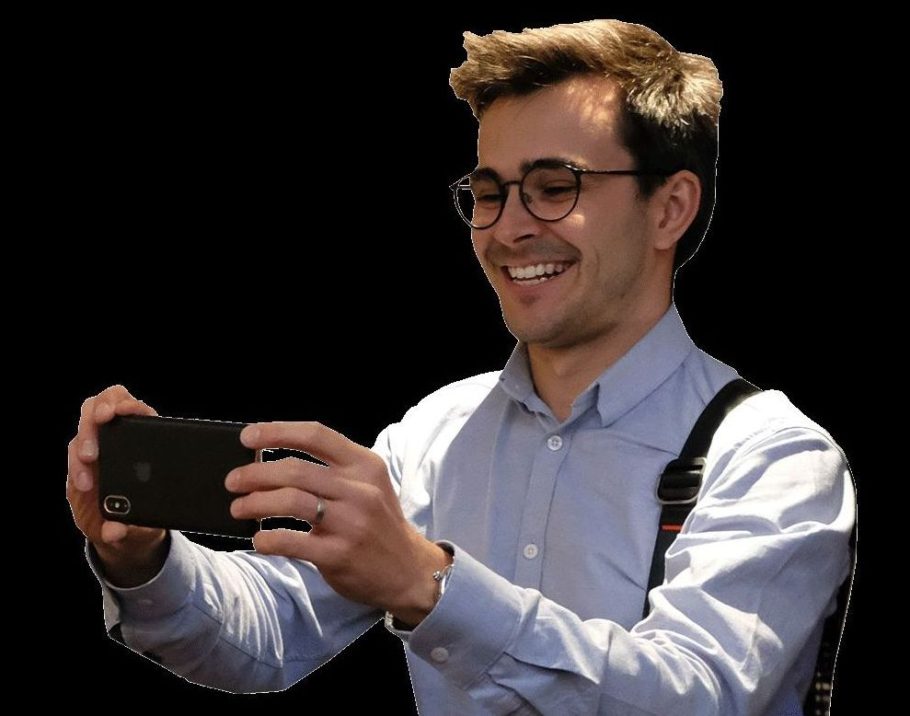 As part of the campaign we want to use images of members around the world to build stories that demonstrate the impact that digitalisation and technology has had and will have for the future of logistics and transport.
Any members who wish to participate are asked to submit their photographs for consideration in line with the Photographic Brief, and return them to info@ciltinternational.org with the Media Consent Form, by Monday 2 August.
We look forward to seeing your photos and sharing further details of the campaign soon.