Delegates travelling to International Convention in Montreal are asked to be aware of new Canadian entry requirements. As of March 15, 2016, visa-exempt foreign nationals are expected to have an Electronic Travel Authorization (eTA) to fly to or transit through Canada. Exceptions include U.S. citizens, and travellers with a valid Canadian visa. Canadian citizens, including dual citizens, and Canadian permanent residents are not eligible to apply for an eTA.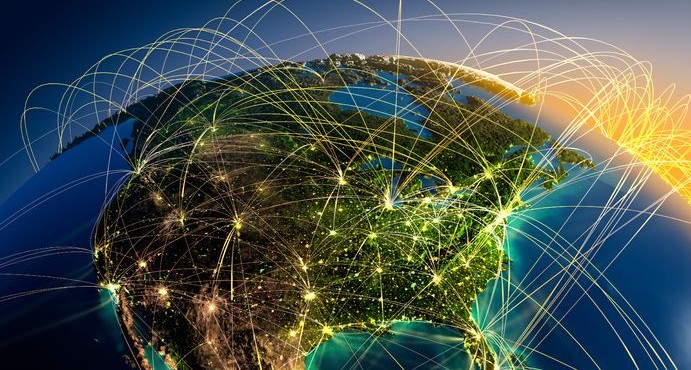 Before you travel to Canada you can apply for an eTA using any device with an internet connection, including a mobile phone. It takes just a few minutes to complete the form. All you need to apply is a passport, a credit card, and an email address.
In most cases, the eTA will be granted within minutes of applying and will be electronically linked to your passport. Once approved, an eTA is valid for five years, or until your passport expires, whichever comes first. You can make multiple visits to Canada with a valid eTA.
Further information is available here
Have you booked your flights? Remember discounts are available from Air Canada by booking here and entering the promotion code FG2VEDY1