Dorothy Chan, Immediate Past President of the Chartered Institute of Logistics and Transport (CILT) and Global Advisor to Women in Logistics and Transport (WilAT), and WiLAT Sri Lanka's Gayani de Alwis were both invited to speak at the 2016 Colombo International Maritime Conference (CIMC)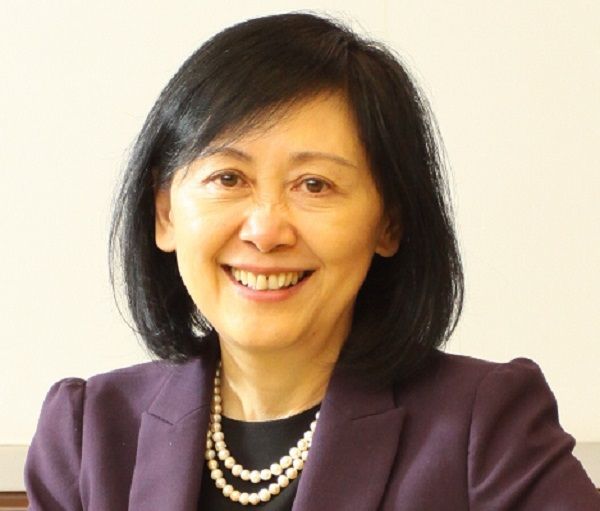 This year's CIMC conference, based at the Galadari hotel and running during Sri Lanka Maritime Week, was concerned with all areas of the logistics industry, with a focus on maritime applications and the emerging opportunity presented by the location of  Sri Lankan ports' in particular. The conference which was attended by globally renowned industry leaders also discussed technology, new ideas and innovations, and Sri Lanka's regional markets.
Chairman of the organising committee Rohan Masakorala said
Sri Lanka aspires to go beyond the transshipment business, we want …. to invite international logistic giants to be present in Sri Lanka.
Rohan Masakorala said he was delighted to welcome Dr Chan and Ms Alwis to CIMC, and was looking forward to a lively and informative few days.