The lovely letter below was received by our International President, Paul Brooks: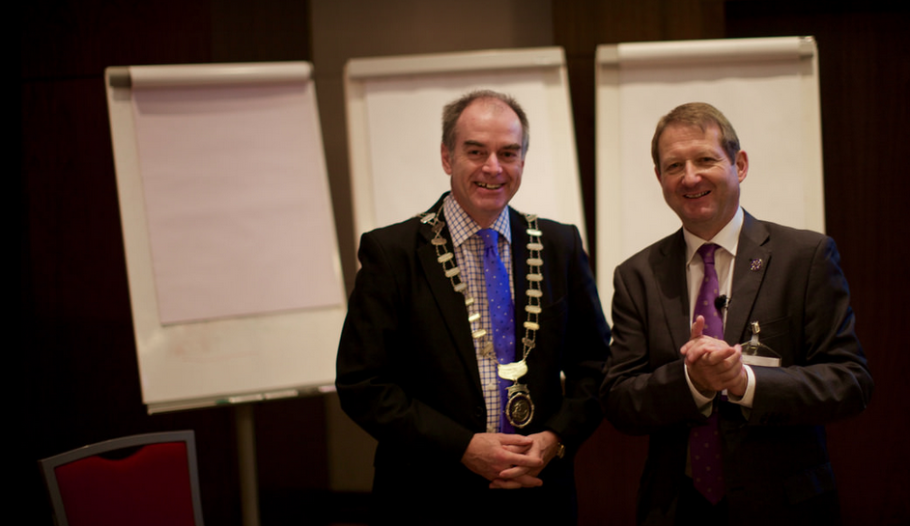 Dear Mr. Paul Brooks
Bangladesh Congratulates you for assuming the responsibilities as CILT International President and we, all members of CILT Bangladesh are confident, the ongoing CILT Convention 2015 at Dubai under your leadership will reach to a successful and conclusive end tomorrow the 16th September 2015.
We have meticulously observed you and your team's concerted, devoted and tireless efforts to facilitate VISA for about two dozens Bangladeshi CILT Members who were anxiously waiting for last few months to participate in this Dubai gala convention, which did not materialise due to some invisible complications on issuance of VISA etc.
However, I on behalf of all members of CILT Bangladesh thank you and the organizers of CILT Dubai Convention and particularly Keith for making strenuous efforts for resolving the VISA complications as stated above.
We request you in person, to kindly convey our greetings to all the participants from more than 30 CILT Members Countries who are, possibly going to attend the conclusive joint gathering today/this afternoon, and depart Dubai by tomorrow for respective Countries.
With Kindest Regards
Karar Mahmudul Hassan
President
CILT Bangladesh Council