The success of WiLAT, the  Women's Group of the Chartered Institute of Logistics and Transport (CILT) continues with the launch of WilAT China. China is the 18th branch to join the highly successful WilAT family, established to support the talent and career development of women in the logistics and transport industry.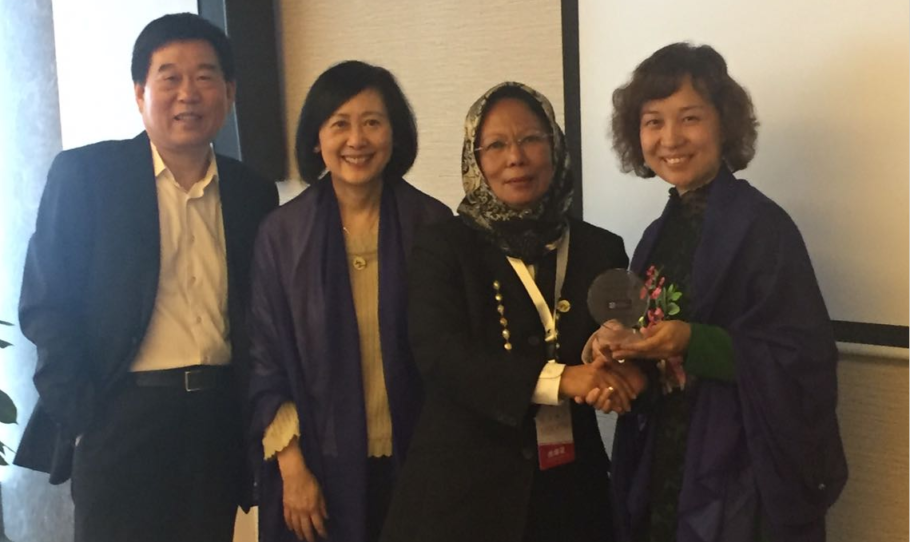 A ceremony to mark the occasion was held on Tuesday 1 November during the 3rd China International  Logistics Development Conference in Suining City. Attendees included 40 CILT international delegates, WilAT members in China, and representatives from  the wider CILT and  WilAT community

Dorothy Chan, WiLAT Global Advisor, spoke about the history and development of the WiLAT movement before presenting a commemorative certificate to Chairperson Ms Li Tong. Professor Wang Derong, President of CILT China, along with Secretary General Wang Ensen pledged their full support to their new women's group:
China values the participation of women in all professions to support the country's economic growth
Ms Tong, who is a high profile member of the Chinese logistics industry and is well known for her work as CEO of the China Central Television Logistics Channel, plans to use her extensive industry contacts to further the WiLAT cause.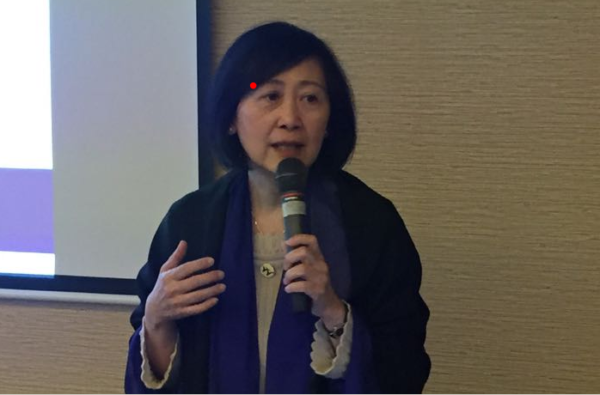 Dorothy Chan said
I congratulate Ms Li Tong on her appointment and wish her and the committee in China every success moving forwards
Read Dr Chan's presentation here: