On the 23rd October, transport and logistics professionals from around the globe gathered for the Chartered Institute of Logistics and Transport (CILT) International Conference 2022, in Perth Western Australia.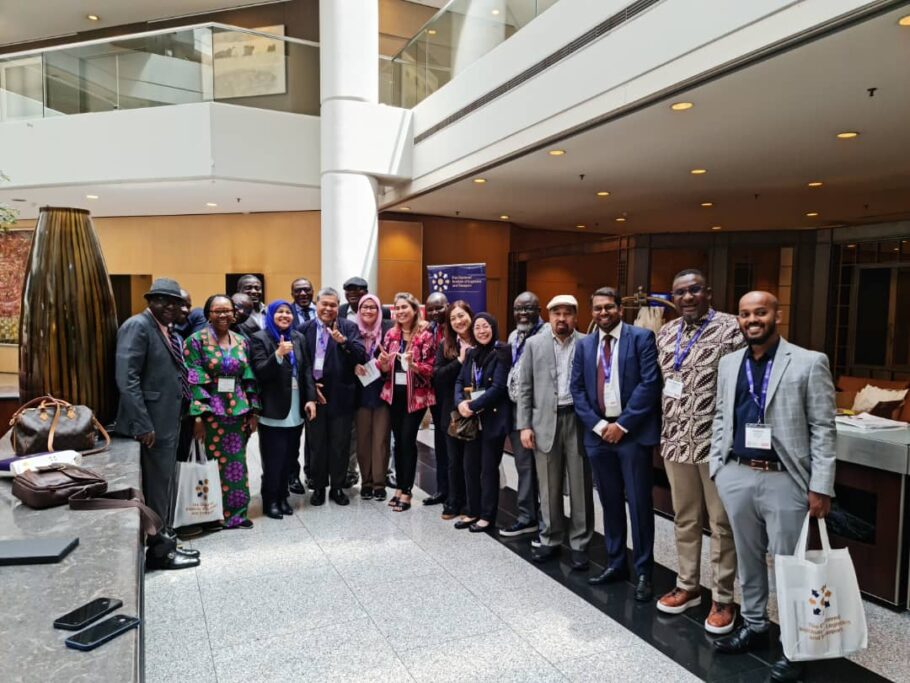 Joined by some of the industries leading experts and professionals, the event brought together an impressive 43 nations to discuss the latest innovations and best practice within the transport, logistics and supply chain sector.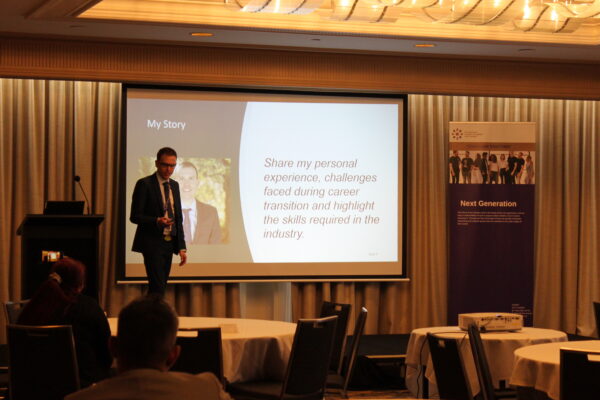 The event opened on the 23rd of October with the Women in Logistics and Transport (WiLAT) launching their publication "Spreading our Wings" celebrating 10 years since their formal launch. This was shortly followed by the Next Generation (NG) of young leaders, who presented their appreciation awards to those countries who are actively supporting the activities of our young professionals.
The event was a fantastic opportunity for transport and logistic professionals to connect from around the globe, sharing best practice and discussing the issues, opportunities and innovations at the center of our industry. Click our newsletter round-ups below to get a deeper insight into each day at the conference:
(1) Opening Day
(2) Day 1
(3) Day 2 – Coming Soon
(4) Day 3 – Coming Soon
Click here to view our image gallery of the CILT International Conference in Australia 2022.