Ahead of this year's International Convention in Macao, newly inaugurated President Kevin Byrne shares his view of the future and the Institute's place in it. Covering a wide range of issues from gender balance to growth and global strategy, Kevin outlines his vision for a more engaged, more accessible Institute, one fit for the 21st Century and beyond.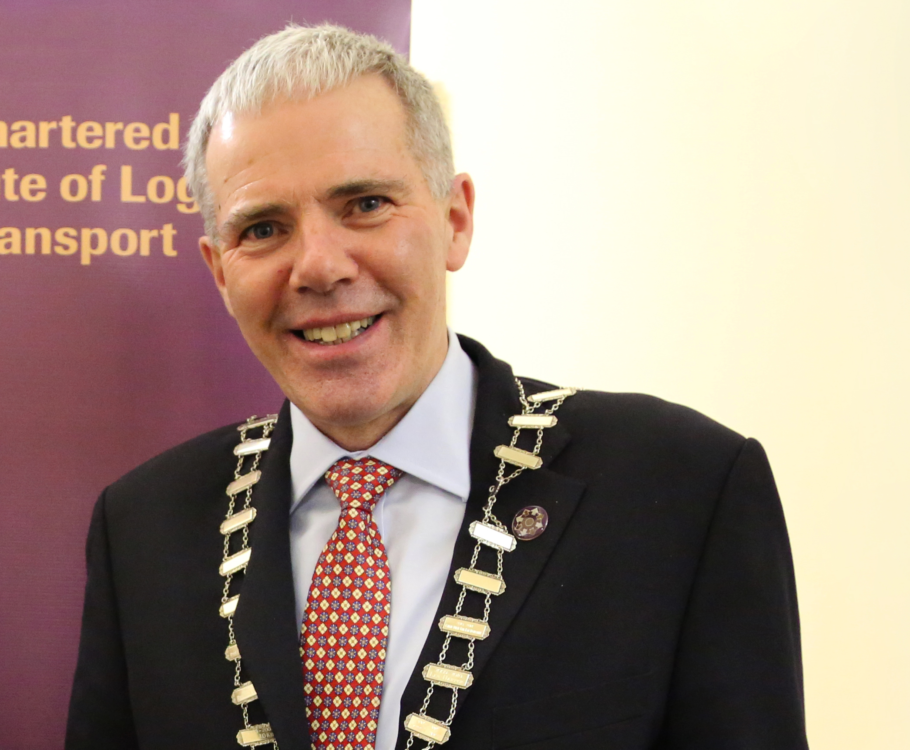 Elected by the Council of Trustees in 2016 after serving as both a National President and International Vice-President, Kevin began his two year term in January. A retired Royal Air Force Lieutenant-Colonel whose postings include time in the operations and public relations offices, as well as Commander of the Technical Training School, Kevin is also an experienced educator, having taught part-time on the BSc and MSc programmes in Aviation Management in Dublin City University and on similar courses in Coventry University in the UK.
This year's International Convention will be held in Macao. Organised under the theme of 'Smart Journey, Belt and Road', and running from 11-14 June, the Convention will explore two of the most important developments in our industry: the rise of Smart Technology and the ambitious One Belt One Road initiative.
Macao is a vibrant region, built around one of the world's most famous free ports and situated opposite Hong Kong on the Pearl River Estuary. Join us there to meet up with old friends, develop new international relationships, share experience and best practice with colleagues across our global family, and help shape the future of our Institute and our Industry.
Read Kevin's analysis in full here
Book your place at International Convention 2017 here