Through joint work with USAID, CILT Kazakhstan and CILT International we have secured an extension to the successful Business Support Programme in Central Asia. Building on the 2020 pilot, we will now be helping up to a total of 50 Small and Medium Enterprises (SMEs) in the transport and logistics sector tackle resilience and recovery issues during and post Covid-19.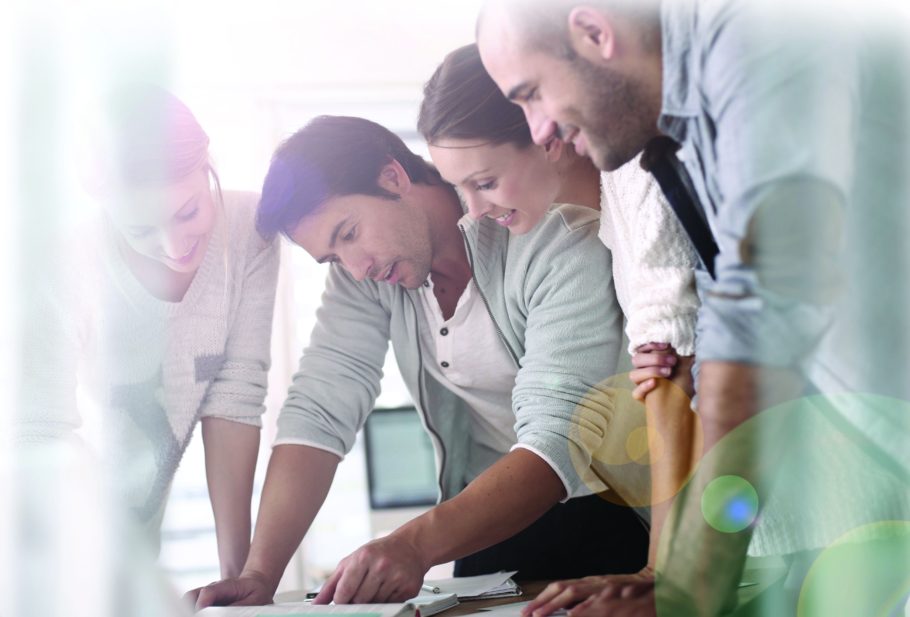 The model is based on training and equipping subject matter experts to become robust technical advisors and business coaches, with a waiting list for support now in place. We have blended together CILT global webinars, local online webinar and sector masterclasses alongside one to one business support and capacity building. Feedback has been extremely positive, and the project will now run until June 2021. We're also developing the model to work across any CILT Branch or Territory.
Read more about CILT's work in Kazakhstan here.
We are now assembling a flexible coaching and mentoring package to enable our approach in Central Asia to be reproduced in other countries.
The offer will cover:
A short course providing a basic introduction to coaching and mentoring
A specialist short course covering the fundamentals of business coaching
A toolkit to enable the Business Support programme to be developed and delivered using both volunteer and grant subsidy models
CILT International are providing the structure, core training and capacity building, with the ability for Branches and Territories to customise the offer to suit their needs. More information to follow shortly.