Urban Logistics – delivering the consumer driven supply chain was the theme at this year's Chartered Institute of Logistics and Transport (CILT) UK Annual Logistics Conference.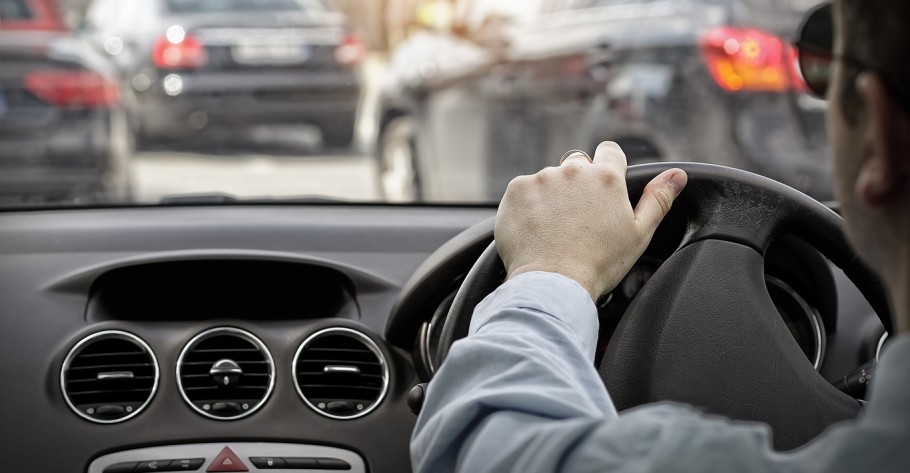 The conference took place on Thursday 18th June, at Chesford Grange in Kenilworth, Warwickshire.
Steve Agg FCILT, Chief Executive, CILT UK, said: 'We're delighted to have assembled an array of expert speakers and enlightening topics for our Annual Logistics Conference 2015. Urban Logistics is a particularly relevant topic, with projections suggesting that nearly 70% of the world's population will live in urban areas by 2050 and the change in consumer behaviour placing ever-increasing consumer demand on the supply chain we must ensure that we are prepared for the impact this will have on people, places and our lifestyle.'
Robin Proctor FCILT, Group Supply Chain Director, Travis Perkins will chair this year's conference. Expert industry speakers included: Dr John Lamonte, Chief Executive, TfGM; Tony Mannix, Chief Executive Officer, Clipper Logistics plc; Brodie McMillan, Logistics Director, Whitbread; Dave Hart, Logistics and Supply Chain Director, CEMEX and Ian Wainwright, Head of Freight and Fleet Programmes, TfL.
In addition to the speakers an expert panel responded to delegate's questions in a Question Time-style debate. The panel included: Jenny Tipping, Manpower Logistics; Richard Armitage FCILT, Director, European Logistics Federation and Giles Fearnley FCILT, MD, UK Bus Division, First Group plc.
ITN Productions produced the highlights from this year's Urban Logistics themed CILT UK Annual Conference.