The Chartered Institute of Logistics and Transport (CILT) has published its seventh Covid-19 Best Practice Bulletin for members in the logistics, supply chain and transport sector. This issue shares experiences from members around the world as we respond and adapt to the new paradigm.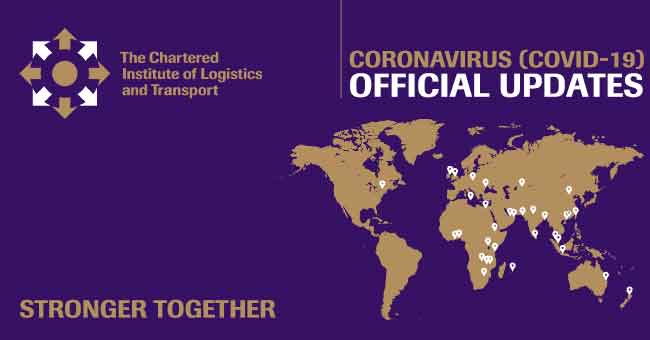 We are taking the first steps along the road of understanding the global situation in the supply chain, logistics and transport sector. The information in this bulletin deepens that understanding and continues with the aim of sharing best practice.
Follow this link to access the Covid-19 Best Practice Bulletin 07
Our bulletins cover many industry areas and practices and we hope members will respond by converting useful ones into their work situations, discarding any that are not relevant and feeding back new ideas and questions that arise as a result.
We aim to equip our members, wherever they are globally, to meet demands and needs locally. Please share this information, contribute with your own content, and follow our fortnightly webinar discussions.