2020 marked the start of the Decade of Action on Sustainable Development, which aims to accelerate progress towards achieving the UN Sustainable Development Goals by 2030. However, this year also saw the emergence of a new coronavirus disease, Covid-19, which has had devastating effects on health systems globally and has the potential to put a halt to much of the progress made against specific goals. This global pandemic also poses a serious threat to the broader social, economic, and political security of entire populations worldwide, disproportionately impacting communities in low-income countries and resource-constrained settings.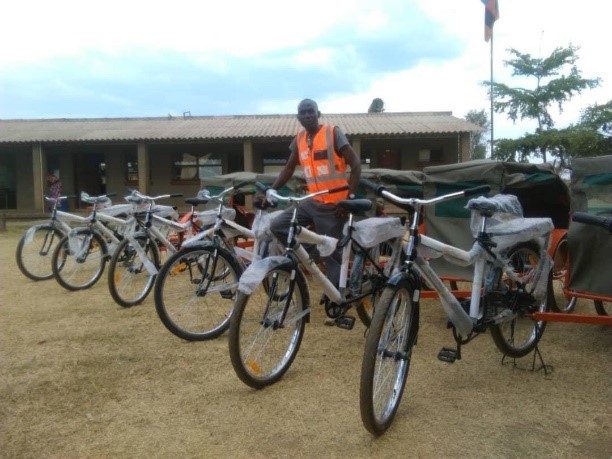 This article outlines the knock-on effects of Covid-19 on the work of charities like Transaid, and explains how Transaid were able to keep up their fight against Malaria in the midst of the global Covid-19 pandemic. Read the full article here.
To read more about Transaid's broader work, read their most recent quarterly report here.
Transaid transforms lives through safe, available, and sustainable transport. As an international development organisation that shares transport expertise with partners and governments, Transaid empowers people to build the skills they need to transform their own lives. Founded by Save the Children, The Chartered Institute of Logistics and Transport (CILT), and its Patron, HRH The Princess Royal, the international development organisation shares 25 years' worth of expertise in 23 countries.