Best practices do not just involve materialistic approaches; harmonious psychological techniques are just as effective in maintaining a healthy and productive workforce. Mitigation, Adaptation and Resilience are principal pillars to strengthing our psychological coherence to unexpected change, contemporarily, the distressing period of Coronavirus.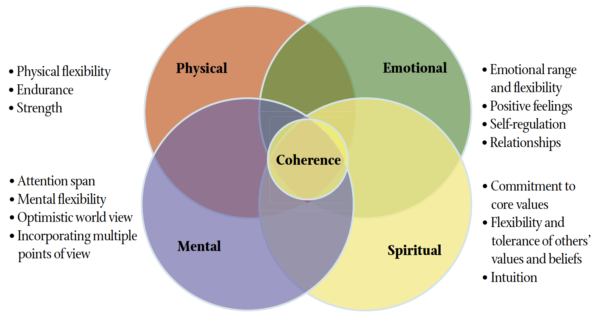 Steven James Taylor MILT, an inspirational transport student from CILT UK considers the significance of the impact of the covid-19 pandemic on our mental health:
"The indefinite period of the two lockdowns in the United Kingdom during 2020 and the duration between has highlighted the significance of mental health explicitly. Particularly for those that are working in indispensable roles and industries where they have a direct working relationship with customers, for example; bus driving and on-board train managing where they are at a greater risk of virus transmission.
However, universally, a substantial trepidation of psychological wellbeing is a shared concern internationally amongst individuals, professionals and leaders as we continue in a state of emergency.
Institutionally and strategically, there are various discussions ongoing as we prognosticate a world post-Coronavirus. A personal example, recently, I have been studying virtually with the Transport Studies Unit, University of Oxford. The executive transport leadership course centres on maintaining sustainability and progression in addressing the complex challenges of sustainable transport futures. Fundamental to this transformation is the healthy, psychological state of civilisation, and precisely, the workforces that will pursue this evolution of change into a modern, digitalised world. Which is why mitigating and adapting the minds of today, will enable a cohesive and resilience workforce contemporarily and into the future. Following the resilience theory,
it's not the nature of adversity that is most important, but how we deal with it.
I have implemented this effectively, which has been very successful in the immediate and short term, also, an excellent social exercise for myself by using user-friendly techniques in strengthening cognitions of encouraging optimism and motivation during this challenging, unprecedented time.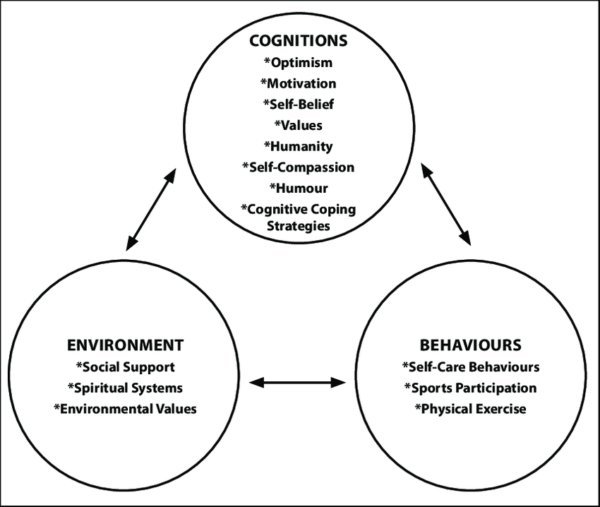 For example, over the last few months out of lockdown, I have been focusing on cognitional development for my passenger transport colleagues in the West Midlands, which positively impacts on their physiological processes and psychological functioning, strengthing sense of coherence and resilience. Firstly, by having a general, compassionate discussion and secondly, advising on charities that are always at hand incase they do need support from professionals such as the Mental Health Foundation and Anxiety UK, as well as CILT that strives to support the whole industry, this emotionally makes them feel supported and united with others during this time of complex emotions.
As Barack Obama, President of the United States (2009–17) said, 'If you break your leg, you're going to go to the doctor to get that leg healed. If… something inside you feels like it's wounded, it's just like a physical inury. You've got to go get help. Theres nothing weak about that. It's strong.' "
This is an example of analysis from UK which we are sharing as part of our global best practice resource to help you think about and determine appropriate responses locally. The author, Steven James Taylor MILT can be contacted at U1763734@unimail.hud.ac.uk or on Twitter @StevenJamesTay8.