Are you webinared out? Or only just getting into them? How many do you subscribe to and how many do you actually last the whole length? Do you use them as a backdrop to your emails or do you actively engage as an attendee, firing testing questions at the speakers?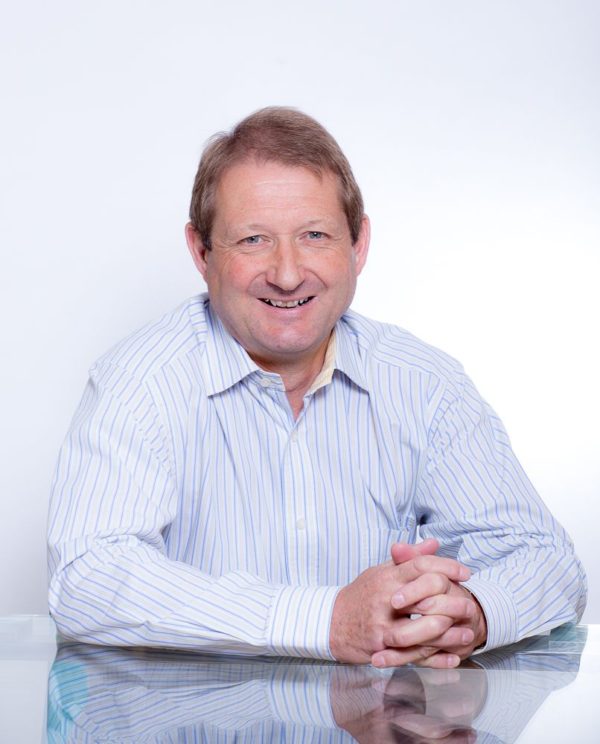 We all have been besieged by webinar invitations from all sides in the last three months and that trend looks like it is going to continue. There are different views on this and some will no doubt cynically dismiss webinars as time fillers but not mind expanders; a product of a Covid age.
My experience is that I have been genuinely impressed by the content and the delivery. Most are sharp with short presentations and a level above many conferences, where five or six hour long presentations in a day can often provide only the same content as an hour webinar with three speakers and questions. Of course you don't get the buffet lunch and the bar at the end of it all, but at least with Zoom you can sit and listen as you eat your lunch, with no one watching. Or drink a glass of wine during an evening session.
Now that we are three months into our series of webinars, patterns of questions have begun to emerge from some of our speakers. These questions are surfacing but are not yet fully answered. Some of them are really key to understanding the future of the industry and will be reflected on as we pick webinar subjects over the coming months.
These are some of the key questions observed in the last three months:
When and how will major transport passenger modes recover and will they ever be the same?
What is The New Normal?
Will IT and automation lead us towards the death of the supply chain as we know it?
Is Globalisation down and out?
Will the training of skills and behaviours necessary for success in the profession now be readily accessible to all?
Has climate change and its impacts on the supply chain been forgotten?
There are articles and webinars on all of these subjects, and we have featured some already in CILT. A probable immediate conclusion is that we are seeing some trends but there is no new normal yet, and no clear picture on the recovery of passenger transportation. Globalisation is under threat, with politics, trade, cost and reliability all playing into a necessary review of how to secure supply and where to secure it from. That will lead to some near shoring and some move away from Chinese dependency but those factors were happening before Covid-19. What will happen is that supply chains and the ability to move goods quickly and effectively, without over reliance on one source of supply, will be increasingly a critical board room issue.
Similarly with IT and automation, articles are being written, mainly sponsored by IT businesses, to welcome in a new era where, as one article neatly put it "With a digital foundation in place, companies can capture, analyze, integrate, easily access, and interpret high quality, real-time data — data that fuels process automation, predictive analytics, artificial intelligence and robotics, the technologies that will soon take over supply chain management". This seems to ignore the constraints of capital, the barriers of politics and the sheer resourcefulness of the supply chain professional to expedite. Undoubtedly, the digitisation era has been given a boost, but it is likely that it will bring in the easily applicable and the cost effective solutions rather than an immediate revolution.
And the need to create solutions to deal with climate change has been sharpened by the short term improvements in air quality we experienced as air and land traffic flows collapsed in March. University College of Dublin Professor, and its vice-principal for research and innovation, Donna Marshall was quoted in a PwC webinar that "Companies need to prepare for a "tsunami" of impacts from climate change that will have drastic consequences on supply chains, sustainability and how they do business." She said "companies were already experiencing "huge uncertainty" before the Covid-19 pandemic." Professor Marshall told the audience at a webcast on supply chain strategies that "sustainability is the "key" for the next decade".
Whatever your views, listen, learn, and share by joining our next series of webinars over the summer.
This is an example of industry analysis from CILT International which we are sharing as part of our global best practice resource to help you think about and determine appropriate responses locally.