Fiona Murray, Vice President of Industrial Products at CN,  is Guest International Speaker for the Women in Logistics and Transport(WiLAT) Conference at the 2016 International Convention of the Chartered Institute of Logistics and Transport (CILT)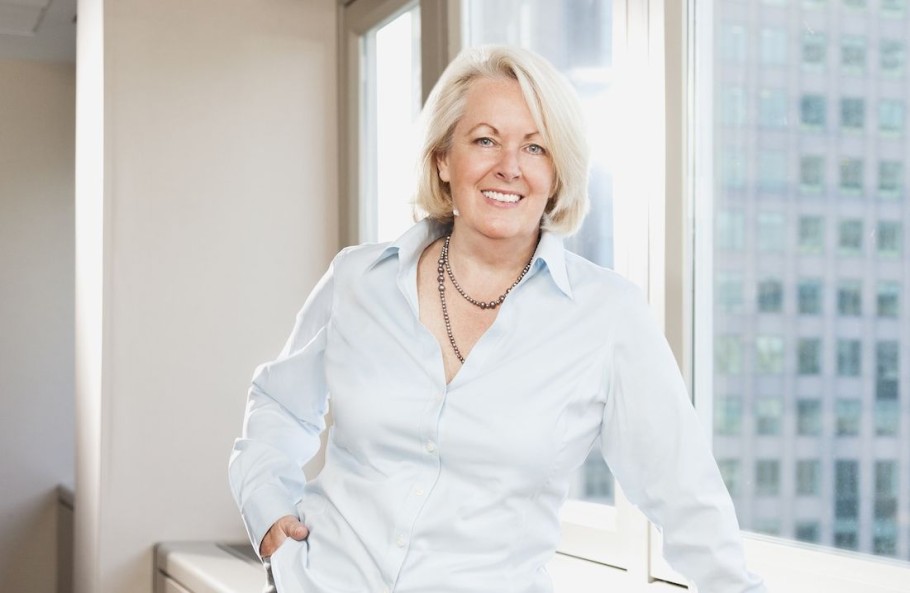 This year's international event Linking North America to the World will be hosted by CILT North America at Le Reine Elizabeth Hotel (Fairmont The Queen Elizabeth Hotel) in Montreal from 8 – 11 May 2016
Fiona Murray will open The WilAT Conference on Day One of International Convention 2016 and will discuss both the challenge of encouraging women into the industry and her journey to her current position at CN.
Fiona Murray was appointed Vice-President, Industrial Products in March 2016, based in Montreal. In this role, she leads the industrial products division, which oversees forest products and metals and minerals markets. Prior to that, she had been Vice-President, Corporate Marketing since May 2012.
Ms. Murray joined CN in 1992, initially working in Public Affairs before moving to positions of increasing responsibility within Supply Management and Sales and Marketing, including Account Manager (Metals and Minerals), Director of Sales (M&M and Petroleum & Chemicals), Assistant Vice-President Sales (P&C), AV-P Sales and Marketing (P&C), and AV-P Sales and Marketing (Industrial Products).
Ms. Murray holds a Bachelor of Arts degree and Master of Library and Information Science degree from McGill University, in Montreal. She is a member of the Board of the Canadian Chamber of Commerce and a member of the Board of Montreal's Ecomuseum.
The WiLAT Conference will continue with a discusion on WiLAT's strategic thrusts of Leadership, Mentorship, Empowerment and Social Responsibility
See the full programme for Convention16
Book your hotel for Convention 16