This year's Africa forum will once again see delegates from across the African continent and beyond meet to discuss the role of supply chain, transport and logistics in the future prosperity of Africa. Organised under the theme of From resilience to efficiency – 100 years of navigating supply chain, logistics and transport for Africa's growth, the forum will allow delegates to hear a diverse range of opinions, including from government ministers, civil servants, industry professionals, and academics.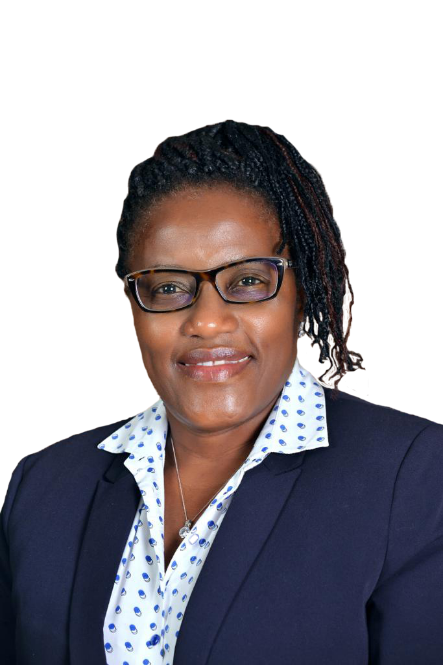 On the theme Creating one economy, one Africa, Commissioner General of the Zimbabwe Revenue Authority Ms Faith Mazani will discuss the importance of logistics in future growth. Ms Mazani is currently the Commissioner General of Zimbabwe Revenue Authority, having been appointed in January 2018. She has more than 35 years' experience in revenue administration, covering customs and both direct and indirect taxes, including serving at senior management levels in different administrations in Southern Africa.
Prior to her appointment, she was the regional revenue administration advisor for the International Monetary Fund (IMF) Regional Technical Assistance Centre (RTAC) for West Africa, based in Ghana (AFRITAC West 2), where she delivered and coordinated technical assistance and capacity building support to six non-francophone countries in West Africa, namely Cabo Verde, Ghana, Liberia, Nigeria, Sierra Leone and the Gambia. She joined the Department of Taxes in January 1983 and was one of the first revenue commissioners of the Zimbabwe Revenue Authority (ZIMRA) at its inception in 2001.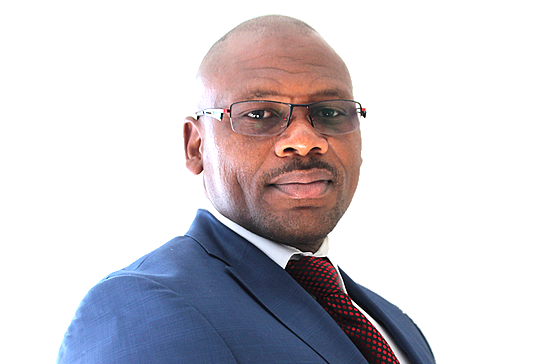 Responding to the main theme of Africa Forum, Dr Newton Demba, Chief Supply Chain Officer at the Zimbabwe Consolidated Diamond Company (ZCDC) and Vice Chairman of CILT Zimbabwe will offer an experienced and insightful analysis of the challenges ahead, particularly in the areas of supply chain and administration strategies, operational systems, policy and procedures, and strategic global sourcing strategies.
Dr Demba holds a Doctorate degree in Strategic Management (USA), Master of Science degree in Strategic Management (ZIM), and a Bachelor of Science (Honours) degree in Sociology and Social Anthropology (ZIM). Prior to joining ZCDC, Dr Demba was with Econet Wireless Zimbabwe, a privately held diversified telecommunications group with operations and investments in Africa, Europe, South America, North America and the East Asia Pacific. Here, he played an instrumental role in the establishment of the Network Cost Optimisation department and Power Business Unit with a key focus in Supply Chain/logistics management.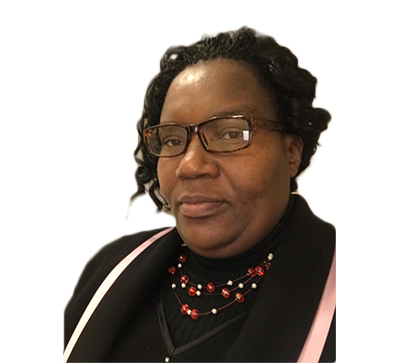 Focussing at the local level, Ms Judith Mujegu, Chief Traffic and Transportation Planner for the city of Harare, will discuss The role of local authorities in promoting supply chain, logistics and transport planning. Previous to her current role, Ms Mujegu has held various portfolios within the city, such as Research Officer, and Principal Planner. She holds a Master's Degree in Rural & Urban Planning, and a Bachelor of Science Honours in Rural and Urban Planning, and Sustainable Transport Planning. She is an active member of the Chartered Institute of Logistics and Transport and currently the Chairperson for Women in Logistics and Transport (WiLAT). She has worked with ZIRUP for the past 5 years as its Vice President.
Building on the success of previous events, this year's Africa Forum is organised under the theme From resilience to efficiency – 100 years of navigating supply chain, logistics and transport for Africa's growth. Hosted by CILT Zimbabwe, Africa Forum 2019 will be held at the Harare International Conference Centre between the 4th and 6th of April. Please click here to find out more and book your place.