In a recent article for European warehousing giant P3, renowned logistics thinker and futurist Sean Culey wrote 'In 1966, US Senator Robert F. Kennedy proclaimed that "There is a Chinese curse which goes 'May you live in interesting times.' Like it or not, we live in interesting times. They are times of danger and uncertainty; but they are also the most creative of any time in the history of mankind." Kennedy was talking at the time of the transition between the fourth and fifth waves of technological change, between the Automobile and the Computer Ages, and the convergence of these two technologies led to a retail and supply chain revolution. The combination of car ownership, trucking and computer-based planning systems changed where we shopped, how we shopped, and thus the way goods were shipped and stored.'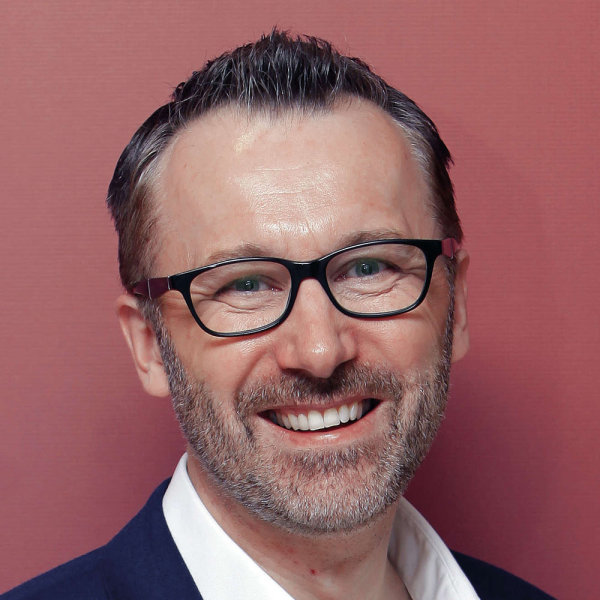 'Now, 54 years later, we find ourselves at another transition period as we welcome in the sixth wave and a new age; the Digital and Robotic Age. And like before, a combination of fifth and sixth wave technologies are combining together to transform both the way we shop, and the way goods are delivered.'
We are pleased to announce that Sean will be presenting a special CILT webinar on the 9th of September when he will share his thoughts on the future of our industry. Keep an eye on the CILT homepage next month for an interview with Sean and an in-depth introduction to his webinar.
Sean is a world leading futurist, keynote speaker, globally recognised business transformation expert and author. His most recent book Transition Point: From Steam to the Singularity is an in-depth examination of the causes of technological progress and how the current wave of change will disrupt our business models, economy and society at large.
Sean has 25 years of experience in supply chain transformation, including 10 years as the Design Authority on a $600m global SAP implementation, 6 years as CEO of a boutique business consultancy and VP of Marketing for a supply chain analytics company.
Sean is also Visiting Fellow at Cranfield University, a Fellow of the Chartered Institute of Logistics and Transport (FCILT), and a Transformation Advisor for the Association of Supply Chain Management (ASCM). He is the UK's only certified SCOR Master Instructor.
Transition Point: From Steam to the Singularity is available from:
Amazon UK: https://www.amazon.co.uk/Transition-Point-Steam-Singularity/dp/B089DNT24T
Amazon.com: https://www.amazon.com/Transition-Point-Steam-Singularity/dp/B089DLJK47
Audible: https://www.audible.co.uk/pd/Transition-Point-Audiobook/B089DN34R8
iTunes: https://books.apple.com/gb/audiobook/transition-point-from-steam-to-the-singularity-unabridged/id1516939056
Google Books: https://books.google.co.uk/books/about/Transition_Point_From_Steam_to_the_Singu.html?id=YWN2DwAAQBAJ&redir_esc=y
Click here to watch an interview with Sean about Transition Point.