Alongside the presentations and discussions at this year's CILT International Convention in Macao, was an entirely new form of networking. The rise of the Internet and Social Media is changing the human social and economic calculus, and the inter-connected nature of a smart-phone society is a powerful tool in the development of new business contacts, and the sharing of ideas and best practice.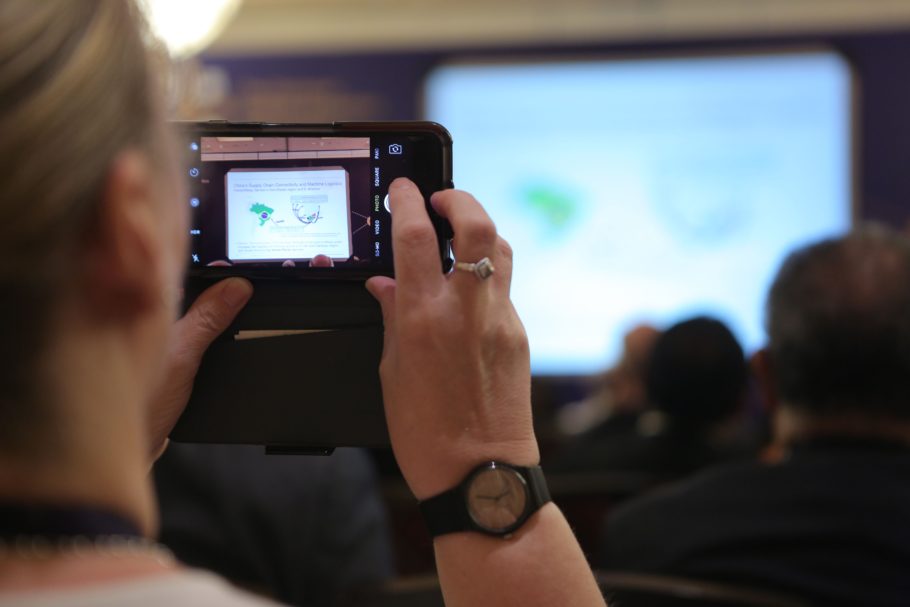 In order to reflect this change, and to encourage a better online rapport between members, the CILT Social Media Team introduced the Digital Delegate and Digital Delegation Awards.
The competition challenged delegates to get involved by posting their thoughts, sharing relevant articles and adding to the debate. There was also the Spirit of Convention Award for the best shared photograph.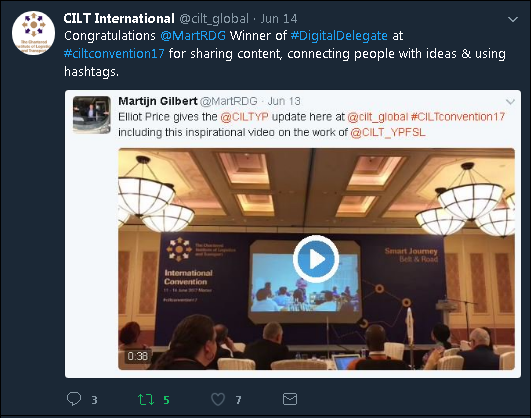 Digital Delegate winner Martijn Gilbert impressed on Twitter with his excellent use of video, hashtags and relevant linked content.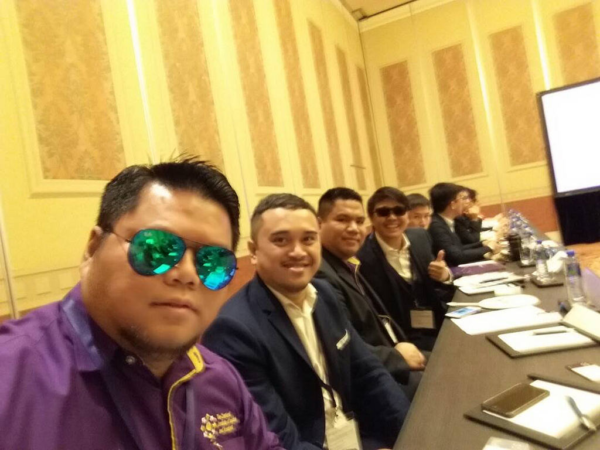 In a hard-fought battle of retweets, comments, shared articles and photos of people in sunglasses, the Digital Delegation competition was eventually taken by CILT Malaysia, despite the excellent endeavours of CILT Ghana.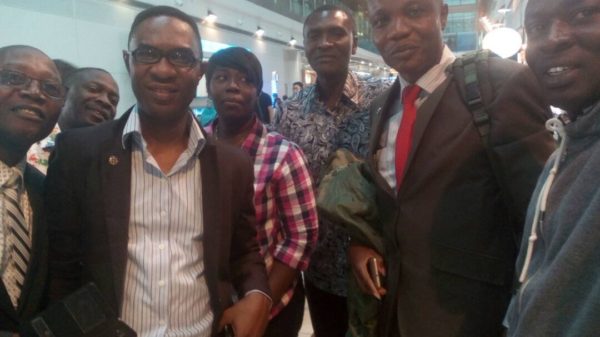 The Spirit of Convention Award went to Fred Lo whose images of delegates poolside, the food of Macao, and the goings-on at Convention were an excellent window into Macao 17.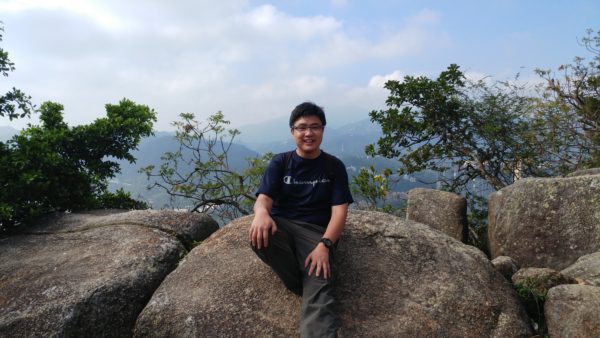 Winners were presented with their awards by Secretary General Keith Newton at day three's Presidential Dinner.
International Convention 2017 took place in Macao between the 11th and the 14th of June. Organised under the theme of 'Smart Journey, Belt and Road', the Convention explored two of the most important developments in our industry: the rise of Smart Technology and the ambitious One Belt One Road (OBOR) initiative.