Our seventh international webinar on Aviation in the Next Two Years – Challenges and Responses will take place on Wednesday 15th July at 09:00 GMT (10:00 noon BST).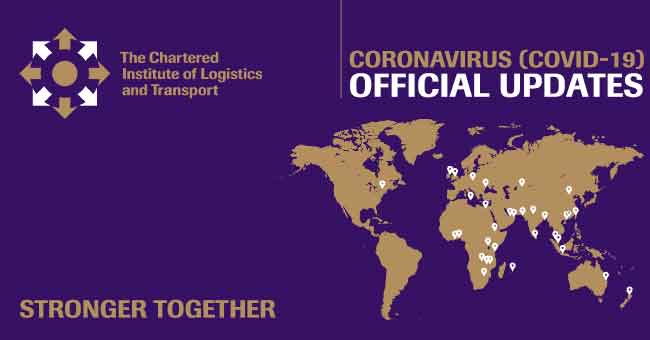 Guest Speaker Subhas Menon, Director General, Association of Asia Pacific Airlines will present on the topic Let the World Fly Again.
Subhas has over 35 years' experience in international aviation with the Singapore Airlines Group, having served in a wide spectrum of roles including international and government relations, marketing, product development, logistics, country and regional management.
In his various roles in the airline industry over the past three decades, he has developed a solid skill set that includes successfully building and managing relationships with different stakeholders, strong communications and public speaking skills as well as commercial acumen honed across different regions.
As Regional Vice President for an Asian airline in various regions around the world, and having also served as Chief Executive of SilkAir, Subhas is familiar with the Asian airline environment, its market dynamics and the region's diverse political landscape. Building on his early experience in international relations, he has well-developed lobbying and negotiation skills as well as dealing with government affairs, which makes him well-placed to undertake the kind of advocacy and lobbying activities AAPA conducts as a trade association on behalf of its member airlines.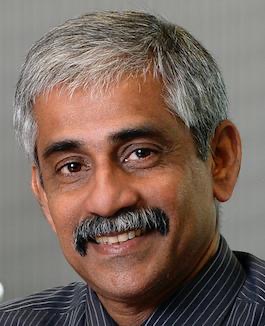 Guest Speaker Marina Kuznechevskaya, International Aviation expert and Member of Advisory board of IATA Cargo and Passenger committees will examine the impact of Covid-19 on aviation.
Marina has 18 years of experience in aviation, transport, logistics and supply chain, and has worked as a consultant  for UNDP, UNESCO, UNICEF, Ministry of Defence, and the National Olympic Committee.
Marina is a 'Women in Business' Executive Mentor for
the European Bank of Reconstruction and Development.
She is currently an area manager for Flydubai airline where she is working to establish and develop the comapny in Kazakhstan and Uzbekistan.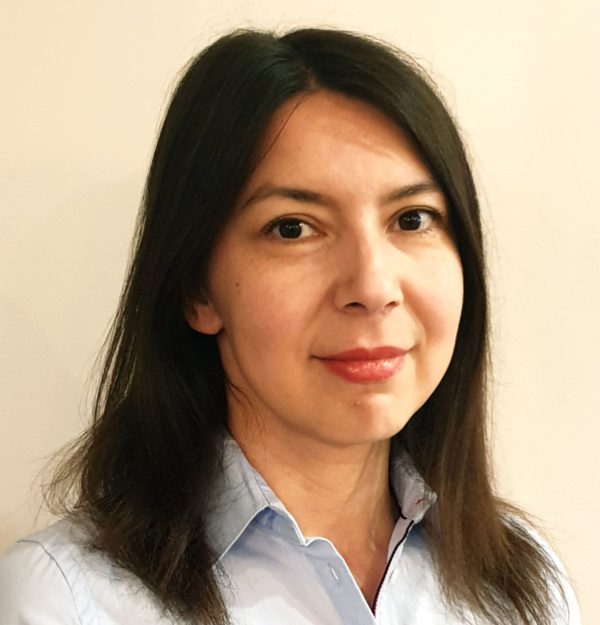 Guest Speaker Lt Col (Retd) Kevin Byrne, international aviation expert, and Past International President of CILT will consider The Pandemic Effects on the World's Airports and the Likely Passenger Experience.
Kevin is an aviation professional with forty years of military and civil experience. Beginning in the Irish Air Corps' air traffic control section he rose through the ranks in the apprentice school, founded the military police unit and was the Corps' PR officer for three years. He took early retirement as head of logistics in 2012 to teach part-time on the aviation degree course in Dublin City University, where he remained for seven years. He also spent some time as a senior lecturer in Coventry University, as course director of the BSc Aviation Management.
He holds an MSc in Airport Planning and Management, and post-graduate certificates in Command and Staff, and in Strategic Leadership. In addition, he has IATA and ICAO certificates in emergency planning and response. He has supervised almost 30 exercises to date in the UK and Ireland.
He has been an air display commentator for more than 35 years and, in recent times, has provided more than seventy interviews on various aviation or logistics topics to radio and television stations in Ireland, the UK, China, Sri Lanka, Kazakhstan, and Nigeria.
Since 2018 he has conducted dozens of airport audits throughout Europe and North Africa, comprising base, ground operations and security audits.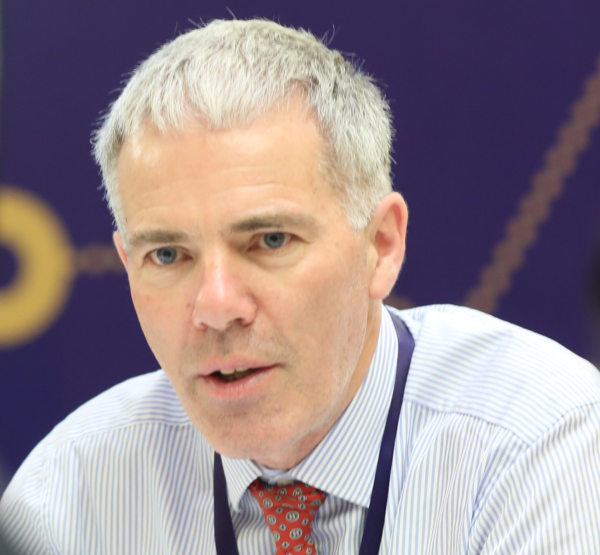 Places on the webinar are limited and will be allocated on a first come first served basis. However, the recording of the webinar will be published on the international website for all members to enjoy from Monday 20th July.
Apply for your place on the webinar here:
This webinar is part of CILT's Best Practice Response to the Covid-19 crisis which we are sharing to help members think about and determine appropriate responses locally.