Our sixth international webinar on Connecting and Collaborating to Produce Winning Solutions will take place on Wednesday 1st July at 11:00 GMT (12:00 noon BST).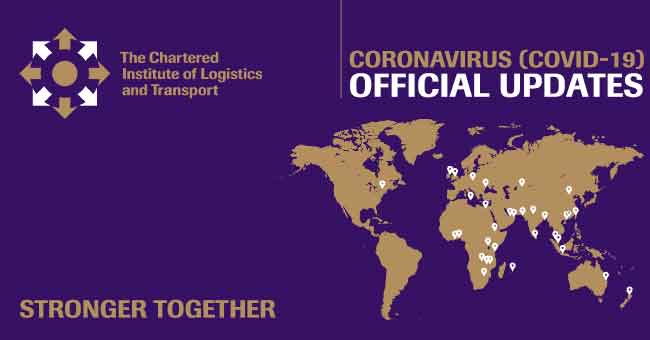 Guest Speaker George Fenton, Chief Executive, Humanitarian Logistics Association will discuss the Importance of Connecting and Collaborating in Humanitarian Assistance and Crisis Response.
George is an experienced consultant and evaluator, working with both the aid and private sectors, in the fields of emergency preparedness, response and logistics, including digital cash transfers and market-based interventions. He is an expert and thought leader in humanitarian supply chain management with over 30 years of experience. Aswell as co-founding the Humanitarian Logistics Association,  George founded the East Africa Inter-Agency Working Group for disaster preparedness, which is connected with the UN's Office for the Coordination of Humanitarian Assistance (OCHA) contingency planning initiatives. He has played an influential role within international fora such as the World Humanitarian Summit, and the Humanitarian Response Network, and is a long-standing member of the global Inter-Agency Procurement Group.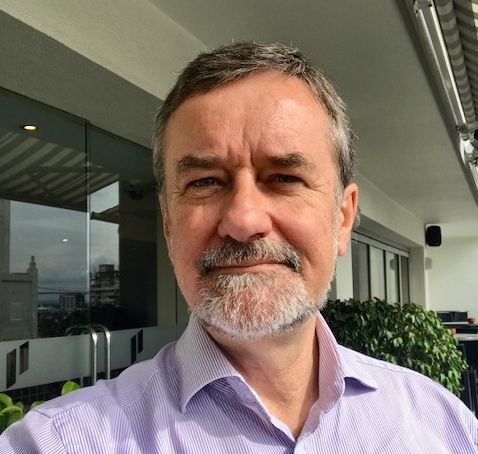 Guest Speaker Sam Clark, Head of Programmes, Transaid will examine the Importance of Collaboration to Influence a Coordinated Response to COVID-19. 
Sam is a community development and transport specialist with over 20 years' experience of project implementation experience in sub-Saharan Africa. Sam has lived and worked in Southern and Eastern Africa where he worked for a number of national and international development partners implementing community based development programmes in a number of countries. Sam joined Transaid in 2013 and has been the Head of Programmes since 2017.  He has worked in Ethiopia, Ghana, Kenya, Madagascar, Malawi, Nigeria, South Africa, Tunisia, Uganda, Zambia, and is currently based in Tanzania.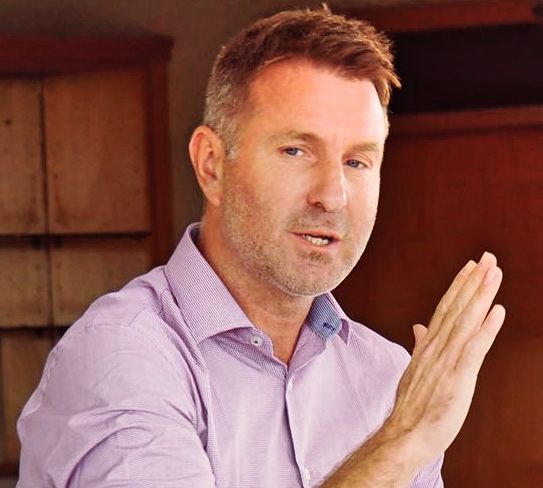 Guest Speakers Alban Igwe, Deputy Chairperson, CILT Nigeria, and Nlaliban Wujangi, Deputy Chairperson, Next Generation Africa will separately consider Opportunity or Threat: Will Africa Benefit from the Covid-19 Crisis or is it Simply about Survival?
Nlaliban is a Senior Consultant and Operations Manager at Assured Reliability Technologies, a technical and management training and Consulting firm based in Accra, with clients in the service, oil and gas, manufacturing, and mining sectors, offering the full suite of services in Asset Management. He is the CEO of Agriculture and More Limited, a start up integrated Agribusiness into the management of post harvest losses through value addition and the development of agricultural supply chain systems. He has additional interest in Operational Excellence and Humanitarian Logistics. He worked with DHL, Nestle among others and has over 15 years experience.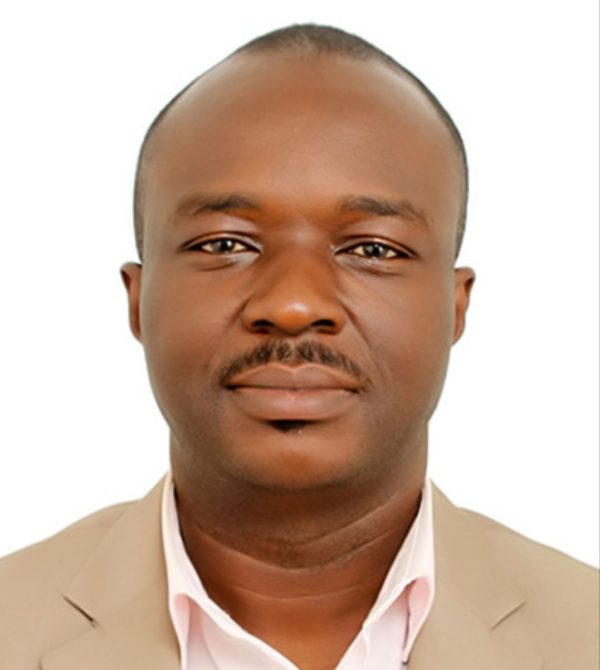 Alban is a maritime lawyer, transport specialist, and doctoral scholar in supply chain and food security. He has over twenty years of industry experience mainly in West Africa and the UK. His work experience spans academia, consultancy, rail construction and operations, bus operations, regulation, research and training. He currently heads the Education and Training Directorate of the Council for the Regulation of Freight forwarding in Nigeria.
He was an intern with the International Maritime Organization, Londo, and a Rail Safety Controller at Network Rail, London. He has lectured at institutions across Nigeria and has travel experience of over 20 countries across Africa, Europe, Asia and North America.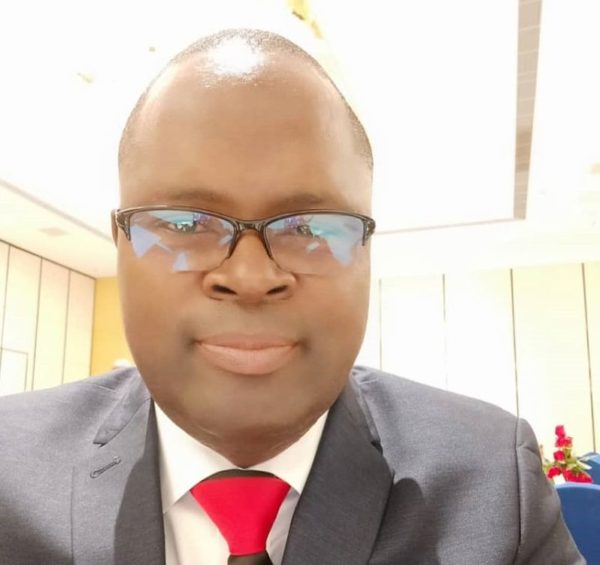 Places on the webinar are limited and will be allocated on a first come first served basis. However, the recording of the webinar will be published on the international website for all members to enjoy from Monday 6th July.
Apply for your place on the webinar here.
This webinar is part of CILT's Best Practice Response to the Covid-19 crisis which we are sharing to help members think about and determine appropriate responses locally.