Our tenth international webinar will be hosted by Next Generation (NG) at 11:00 GMT (12 noon BST) on Wednesday 30th September under the theme Entrepreneurship: Before and After the Pandemic.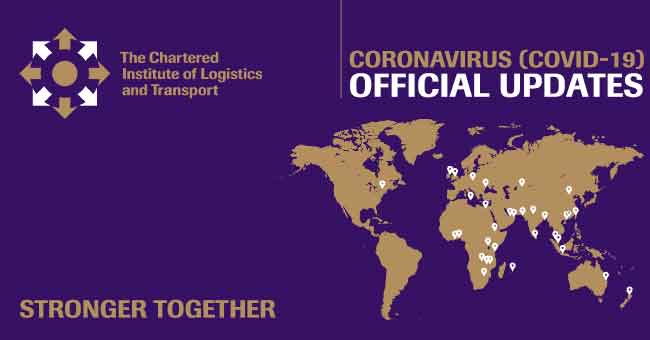 NG Deputy Global Chairperson Usman Shuaibu will open the session by sharing plans for Next Generation over the coming year.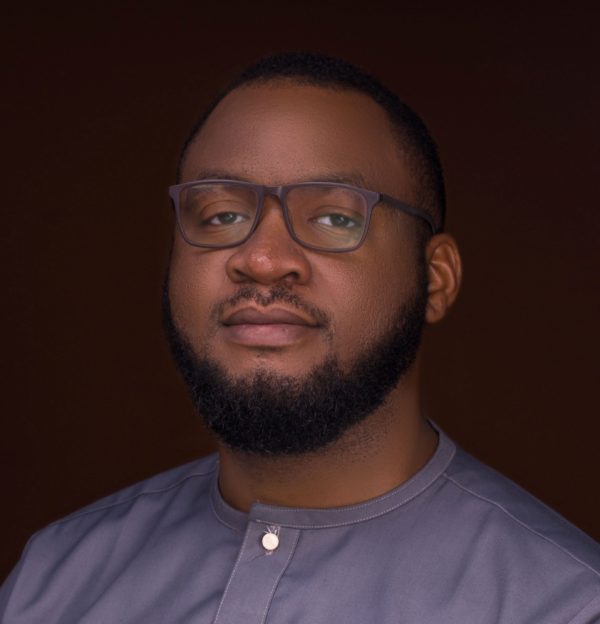 Guest Speaker Tiza Kyaagba, Co-Founder and CEO of Tiza Urban Transport Company (TIZA) will consider The Joys of a Delivery Service. Prior to the start of TIZA, Tiza served as Chief Logistics Officer for Capital Projects International Limited (CPI), a construction company. TIZA is a small scale logistics service provider, aimed at helping people and organisations work more efficiently by taking over mundane delivery activities that would ordinarily distract them from their core businesses.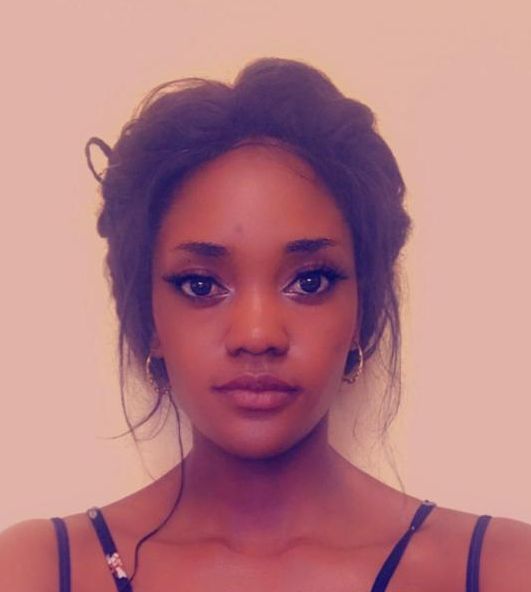 Guest Speaker Matildah Tonga, CEO, On-Point Boutique will present on the topic of Clothed to Success: The Journey so Far. Matildah runs a clothing business in Lusaka, Zambia. Having been a model and contestant in beauty pageants, she developed the appetite for always looking good. That need birthed her business which is going to go Global with international brands and appeal.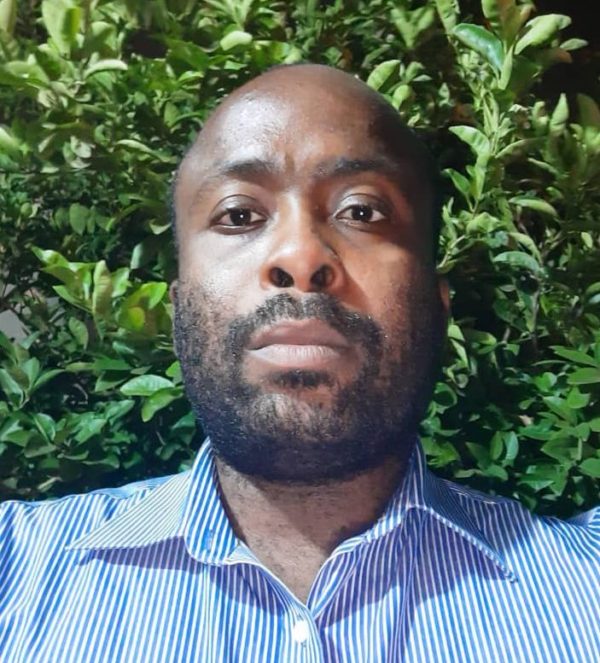 Guest Speaker Anthony Senanu Kumassah , CEO, Maser Splendid Ventures will discuss My Cold Chain Adventure. Anthony runs a start up food company that deals in frozen products such as fish and poultry. Due to the nature of products, he uses a cold chain and hopes to integrate and expand the business in the medium to long term.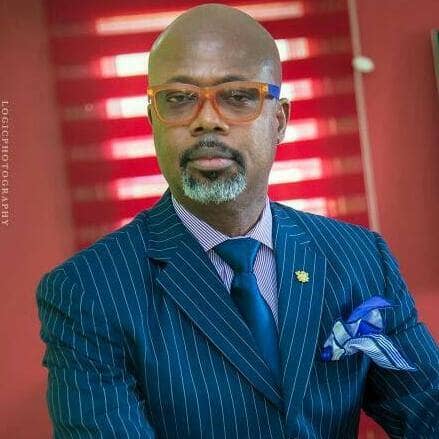 Finally, Chief Teete Owusu Nortey, Special Advisor to the Trustees for Africa will share his own story of business development and Entrepreneurship.
Delegates can register for the webinar here or join the live broadcast on the international Facebook page at https://www.facebook.com/ciltinternational/
As previously, the recording will be available on our YouTube channel at https://www.youtube.com/c/CILTInternationalMedia after the event for members who are unable to join live.