Our second international webinar on the Supply Chain Response to Shortages in Medicines and Food will take place on Wednesday 6 May at 11:00GMT (12 noon BST)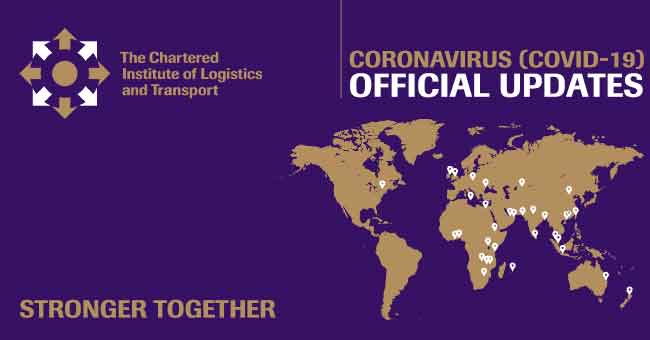 Guest Speaker Dave Howorth, Executive Director, SCALA Consulting will draw out best practice examples based on the UK and Ireland retail and manufacturing scene. Will Holden, Managing Director, Emergency Logistics Team Ltd. will focus on international best practice responses in the medicine and health supply chain.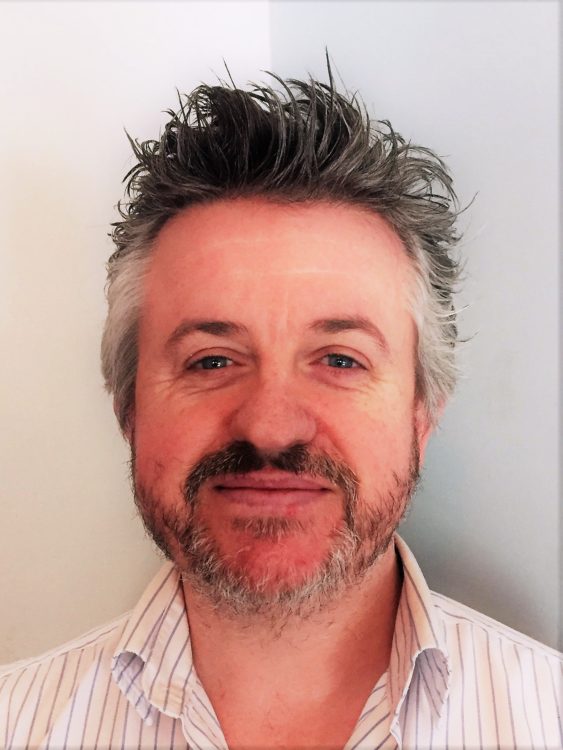 Will's career has spanned over 25 years in Commercial Supply Chain & Logistics operations in Ireland, UK, Europe, the US, Far East and Defence & Government Services projects in Afghanistan. Over the last 10 years he has worked on Humanitarian projects in Iraq, Turkey/Syria, South Sudan, Cambodia, Laos, China/Myanmar, Greece, Haiti and Yemen.
He has developed an internationally accredited course: Introductory Certificate in Procurement & Logistics – Humanitarian Context, endorsed by the Chartered Institute of Logistics & Transport International and has now delivered this course in Ireland, Iraq, Kurdistan, and Jordan.
Emergency Logistics Team are considered to be Emergency Management experts in the Middle East with a wide range of successful projects delivered in Iraq & Yemen.
Will is on the Advisory Board to the Humanitarian Logistics Association and has been a Council member of the Chartered Institute of Logistics & Transport, Ireland.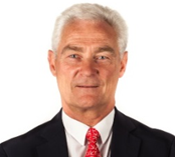 Dave has been a member of SCALA's Executive Board for nearly three years and was previously with General Mills as UK, Ireland & Nordics Supply Chain Director. He has been responsible for overseeing supply chain and logistics developments in support of a major multinational, multi temperature & multi-channel business.
Dave has extensive experience across Supply Chain Strategy, Network Design, Customer Collaboration and S&OP. Prior to General Mills Dave worked extensively in both in-house and 3rd party logistics.
Places on the webinar are limited and will be allocated on a first come first served basis. However, the recording of the webinar will be published on the international website for all members to enjoy from Monday 11th May.
Apply for your place on the webinar here
The webinar is part of CILT's Best Practice Response to the Covid-19 crisis which we are sharing to help members think about and determine appropriate responses locally.