Our eighth international webinar on The Importance of Human Capital in Covid-19 Recovery will take place on Wednesday 29th July at 11:00 GMT (12:00 noon BST).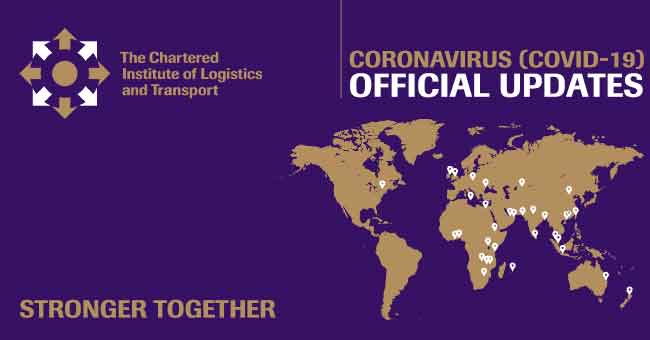 The webinar will be hosted by Jon Harris, CILT International Education Strategy and Business Development Lead who will deliver CILT research into the changing dynamics of training and professional development.
Guest Speaker Mohamad B. Jamil, Partner MEIRC Training and Consultancy, Dubai will consider Learning and Development: Past – Present.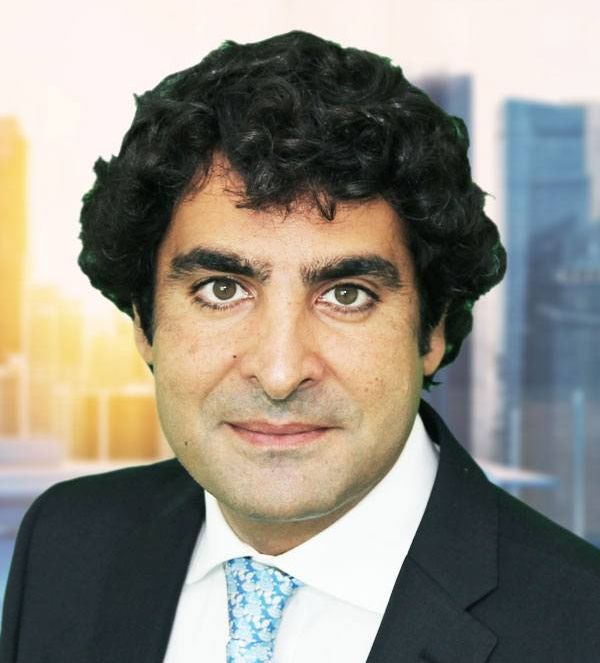 Mohamad has a bachelor of science and a masters, both from the American University of Beirut. Mohamad is certified by Development Dimension International (DDI) in interviewing and selection, by Insights Discovery in occupational profiling, by Saville & Holdsworth (SHL) in assessment and development centers and by HR Certification Institute (HRCI) as a senior professional in human resources (SPHR).
Mohamad started his career as a business development officer for Mercy Corps, an international not-for-profit organisation, where he collaborated with academia, governmental organisations and communities in the Middle East. In 2004, he joined Change Facilitation Association Network (CFAN – MENA and Europe) where he focused on projects within the context of organisational development and change management for regional and international organisations. In 2007, he joined Chalhoub Group – MENA, as regional training manager where he was instrumental in launching a dynamic executive learning program and an accredited retail training academy in Saudi Arabia. Before joining Meirc, he was the performance management and training manager of Azadea Group where he created a human capital management scheme for the group's expanding workforce in the UAE.
With Meirc, Mohamad specialises in training, facilitation and consulting within the areas of human resources, leadership and management, interpersonal skills and strategic management. He is also a subject matter expert on a range of contemporary HR models such as talent acquisition, talent management, functional assessment and learning solutions, and organisational design.
Guest Speaker Larry Tweed, Market Systems Advisor, USAID Competitiveness, Trade, and Jobs in Central Asia, Kazakhstan will examine The Importance of Collaboration and Skills Development – The Central Asia Experience.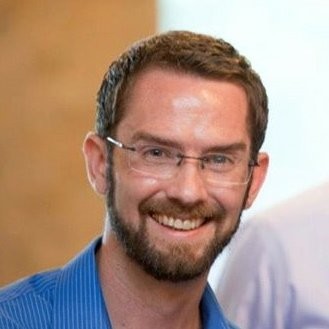 Larry is an international development consultant with over 13 years of experience leading teams in Africa and Asia. In 2014, he led one of Africa's largest ever pilot projects – "GES-TAP" in Nigeria. The innovative project utilized digital wallets and a mesh network of 250 staff (each equipped with a smart device) to assist 500,000 farmers to buy subsidized seeds and fertilizers in a transparent, traceable manner from private sector agro-dealers.
Larry currently lives in Kazakhstan where he serves as a Market Systems Advisor on USAID's Competitiveness, Trade and Jobs (CTJ) project in Central Asia. A key objective of CTJ is to increase the competitiveness of transportation and logistics companies in Central Asia. One of the ways CTJ is doing this is by partnering with the Chartered Institute of Logistics and Transportation (CILT) to invest in people's potential and through professional development.
Larry obtained his B.A. degree in Philosophy from Saint Olaf College in 1997 and his Juris Doctorate (law degree) from William Mitchell College of Law in 2002. After law school, Larry worked as an attorney in Minnesota before volunteering for the Peace Corps in Osh, Kyrgyzstan from 2004-2006. Larry is a lifelong student and believes that humans' ability to continuously adapt and learn is among our greatest traits.
Guest Speaker Dr Namali Sirisoma, Dean, Faculty of Management, Social Sciences and Humanities, General Sir John Kotelawala Defence University, Sri Lanka will discuss Maintaining Education and Learning – The Sri Lanka Experience.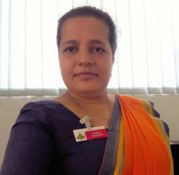 Namali has carried out extensive research in Civil Engineering, Airport Planning, Disaster Management, and Transportation Engineering fields.
She is an active member of CILT Sri Lanka and contributes regularly to their events and learning programmers, as well as Women in Logistics and Transport (WilAT), and Next Generation activities. She is currently leading on the CILT education committee for Sri Lanka, and is a key member of the CLT's International Education Standards Committee.
Panellists will also be joined by Jan Steenberg, Chair of International Education Standards Committee and Tania Barker, Director of Professional Standards and Education, CILT UK for a Q&A session.
Places on the webinar are limited and will be allocated on a first come first served basis. However, the recording of the webinar will be published on the international website for all members to enjoy from Monday 3rd August , and CILT Training Providers will be able to join a Live Stream of the webinar to the Education Providers Facebook Group.
Apply for your place on the webinar here.
This webinar is part of CILT's Best Practice Response to the Covid-19 crisis which we are sharing to help members think about and determine appropriate responses locally.