The annual Young Achievers Award will be presented on Monday 14 September 2015, during the President's Dinner, at the Chartered Institute of Logistics & Transport (CILT) International Convention in Dubai. The recipient of the CILT International Young Achiever Award will also be provided with a bursary of £2,000 to enable them to undertake further research or travel on a transport or logistics project.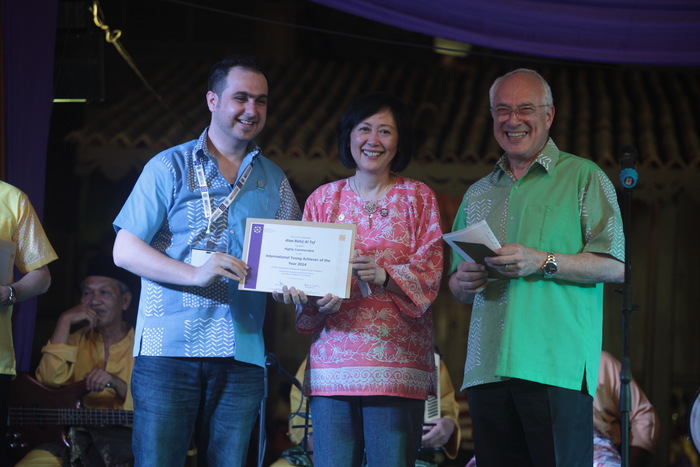 The Award will be made to a young person who can show they have made a significant contribution in their role working in logistics and /or transport. In making the award the judges will take into account original and innovative thinking as well as leadership & ownership of the project.
The criteria for entry
The person shall be Under 35 years old on January 1st 2015
The person will be a member of the CILT
The nomination should be endorsed by their local CILT Branch or Territory and only one applicant per branch or territory will be accepted.
Please note that nominations MUST be made  through your local branch and direct entries will not be considered.
If you satisfy the above critera and are able to demonstrate how you have made significant tangible benefits to your organisation, please contact your local branch for further details.