International Secretary General, Keith Newton, will be speaking on behalf of the Chartered Institute of Logistics and Transport (CILT) at a webinar on global operational trends in building membership value and service this week.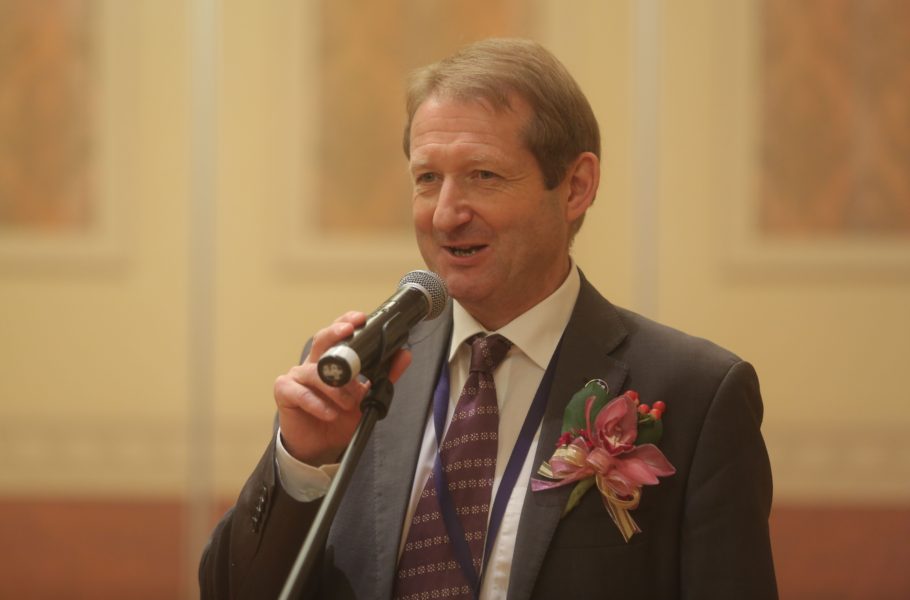 Keith is joining a senior speaker from the US based Information Technology Industry Council (ITI)  to share thoughts and ideas on how to cultivate an international membership organisation and consider different models to support the increasing need for a global voice and footprint.
Keith will consider the issues and opportunities CILT face in developing individual and corporate membership internationally. This will be contrasted with the very different sector organisation of ITI who have a strong global corporate programme.
The webinar is one of a series run by Sannam S4,  a global marketing organisation with a strong presence in India and China. Sannam S4 works with a number of  trade and industry bodies in both the private and state sectors. They also support higher educational institutions in developing unique models and effective routes-to-market.
You can join the discussion on Wednesday June 28th at 1530hrs BST / 1030hrs EST / 2000hrs IST by registering in advance here