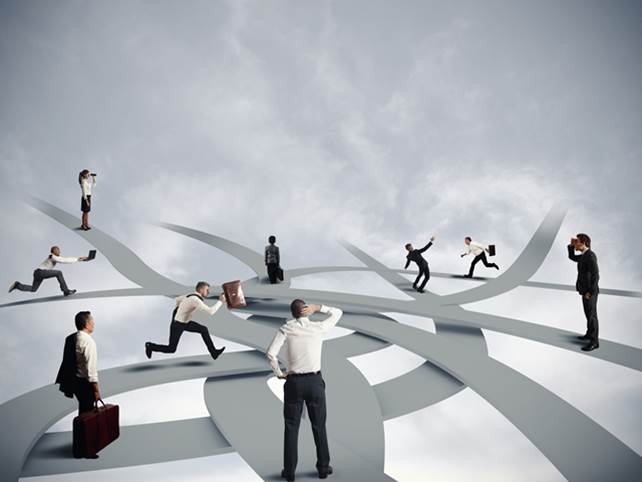 The World Bank has now published the final report of this study Logistics Competencies, Skills, and Training which provides new insights into the nature, extent and causes of logistics skills shortages around the world.  It also discusses the options for dealing with this problem.
In a follow-up project for the World Bank KLU developed a toolkit that governments and other organisations can use to assess logistics skill shortages within their countries.   This Toolkit was successfully piloted earlier this year and will now be rolled-out to other countries.
KLU and the World Bank wish to thank CILT members for their valuable contribution to the research on this very important issue for the future development of logistics.