Major General UT Usman, IVP and Chairman of Africa Forum, encourages delegates to gather together to network and discuss pertinent supply chain, logistics and transport issues affecting the African continent: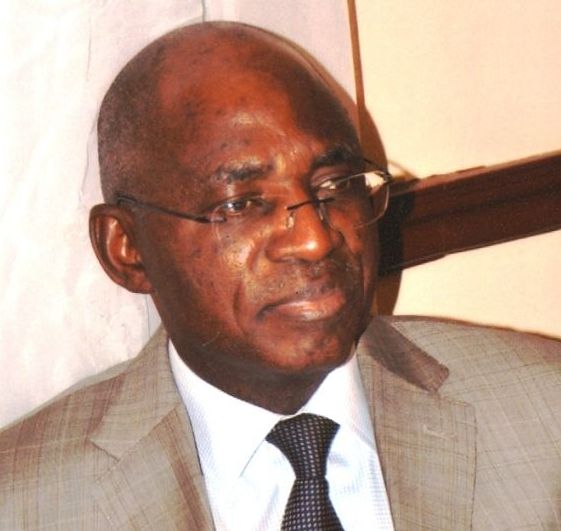 "It is my pleasure to invite to invite all Logistics and Transport Professionals and Practitioners in the Africa Region and beyond to the 2016 Africa Forum of the Chartered Institute of Logistics and Transport (CILT).
This year's event is scheduled to be held in Mauritius "The Key and Star of the Indian Ocean" from 9-11 March, 2016.
The Theme of this Year's Forum is – "Exploring Africa Hub – Logistics and Transport as Growth Drivers".
The Forum will focus on potential hubs for the various modes of transport as an example of Africa and its global connections, providing opportunities to enable economic growth through increasing logistics and transport professionalism.
In line with African Union Strategic Framework for Pan-African socio-economic  development in the 21st Century, effort is being made this year to specially invite relevant arms of our Regional Development Organizations such as The New Partnership for Africa's Development (NEPAD), which represents Africa's gateway to economic development and prosperity. The idea is to create a much wider opportunities for sharing knowledge and networking with a view to bringing Franco-Phone Countries into the CILT family.
Mauritius, a tourist destination and a sparkling crystal in the turquoise of the Indian Ocean, will no doubt fascinate all delegates to the Forum. Here, aside from benefits derivable from the Forum, delegates will discover the true meaning of beauty – a realization that will compel all to return to Mauritius' shores time and again.
I look forward to meeting you all in Mauritius.
Bon Voyage."
Maj Gen UT Usman (rtd) FCILT
IVP & Chairman Africa Forum
Full Event Information is available here
Registration Form Africa Forum 2016
To book your accommodation: The Intercontinental Hotel is now fully booked but delegates are able to obtain a special rate at the Westin Resort close by. Please email Sales Manager Mr. Gerald Wong and copy your request to  Karan Emerit (kemerit@intnet.mu)
Air Mauritius Discounts for Africa Forum16