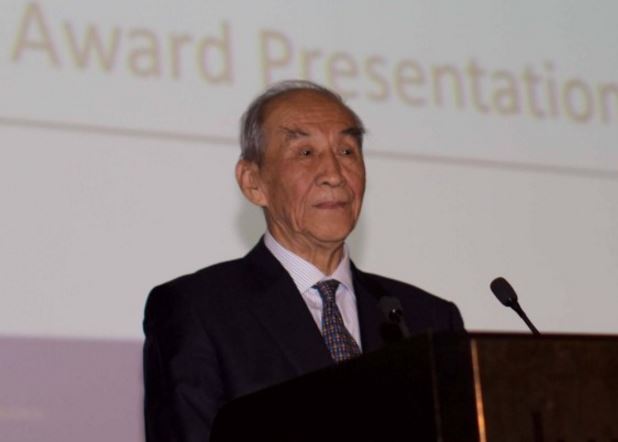 China is a key part of CILT's growth strategy. It is the world's most populous country and a key driver of the world economy. Furthermore, Beijing's ambitious One Belt One Road (OBOR) policy promises to have a huge impact on our industry globally.
CILT China attained Territory status in 2015. Celebrating this achievement during the International Convention in Dubai, then President-Elect Kevin Byrne highlighted the significance of the work being done by CILT China, saying
over the past three years we have been building a closer relationship with CILT China to help grow education and membership in such an important country where logistics and transport opportunities are huge.
At the helm of CILT China is Professor Wang Derong. As well as being President of CILT China, Professor Wang is Executive Vice President of The China Communication and Transportation Association (CCTA). Before joining CCTA he served as Chief Engineer and then Director of the Institute of Comprehensive Transportation of the State Economic Commission. Professor Wang is also President of the Chinese Branch of the East Asian Society for Transportation Studies.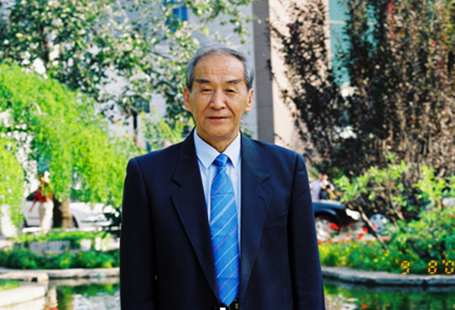 Author of over 100 professional papers on logistics, he is an experienced educator as well as a member of China's National Planning Expert Committee. Recognised in 1991 by the Chinese State Council for his services to national logistics, Professor Wang continues to be a key player in the logistics and transport industry.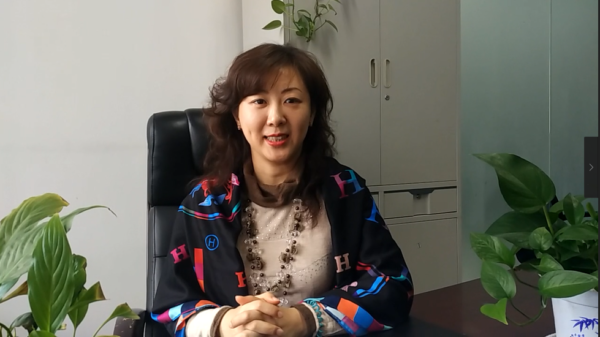 Working with Professor Wang are Secretary General Weiwei Wang and Vice-Secretary General Li Tong. Ms Wang is Vice Director of Strategic Development at Shandong Logistics, and an industry insider with over 20 years' experience. She is an expert in logistics planning and management, as well as supply chain and commercial logistics. Ms Tong is CEO of China Central Television's Logistics Website and a media veteran, having served as host, director and chief editor at CCTV. Ms Tong is also Secretary General of the China Logistics Culture Festival and founder of the Logistics Voices Web Radio.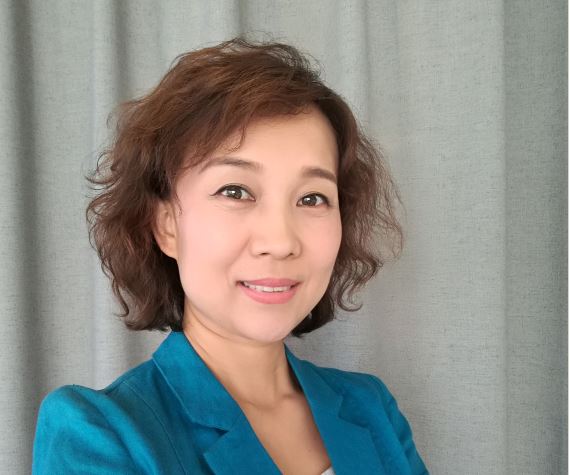 One of the highlights of the Suining conference was the establishment of the Women in Logistics and Transport (WiLAT) China branch. Both Ms Wang and Ms Tong played a major part in making this happen, and will continue to do so, with Ms Wang serving as WiLAT Secretary General and Ms Tong as WiLAT Chair.
WiLAT China's founding created a new platform for sharing and communication between professional women in China's logistics and transportation industries. Through it WiLAT China aim to promote the exchange of ideas, experience and best practice. WiLAT China will also look to work closely with WiLAT International, providing career seminars and implementing relevant activities both domestically and abroad.
WiLAT is the International Women's Group within CILT. Since its formation in 2013 WiLAT has gone from strength to strength, and is now present in 18 countries with over 1600 members on four continents.