President Paul Brooks announced the appointment of  3 new International Vice Presidents (IVPs) at the International Council Meeting of the Chartered Institute of Logistics and Transport (CILT) in Montreal. Gilles Legault is the new IVP for America, Sunny Ho takes over the role in South East Asia, and Romesh David steps up in South Asia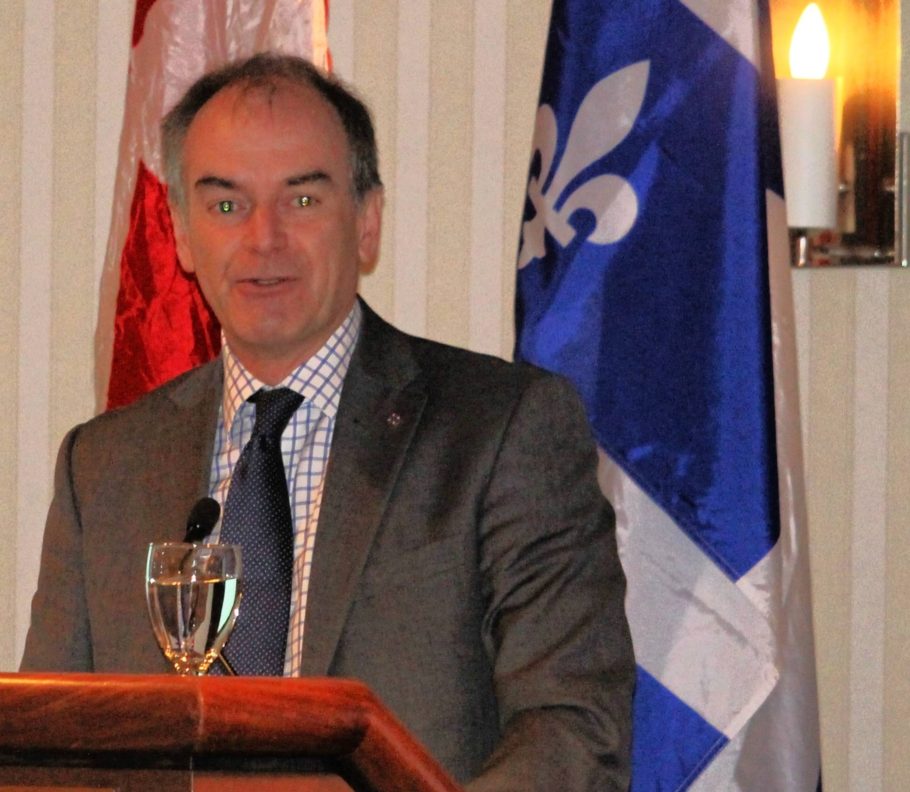 Gilles B. Legault is Senior Counsel, Global Legal Affairs at Canadian National Railway (CN) in Montreal where he handles the insurance portfolio for CN and its subsidiaries, and the legal affairs for CN's Supply Chain Solutions Group. Gilles is past Chairman of CILT in North America (2008-2011), and is currently the Chair of the Quebec Chapter.

Sunny Ho is Executive Director of the Hong Kong Shippers Council and has over 20 years experience in the shipping and logistics industry. Sunny is currently President of CILT in Hong Kong where he has served the national council for over 15 years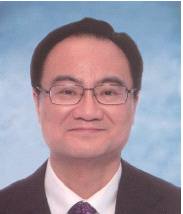 Romesh David has had in depth exposure to and practice in almost all major modes of international and domestic transportation over the past three and a half decades, during his long career with John Keells Holdings PLC, Sri Lanka. Romesh served on the CILT Sri Lanka Council as Treasurer in 2004 and thereafter as Vice Chairman and Chairman between 2010 and 2014.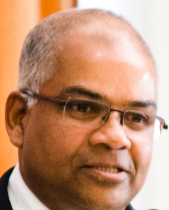 Keith Newton, Secretary General, welcomed the new IVPs and said
We congratulate Gilles, Sunny and Romesh on their appointments and look forward to working with them over the next few years as we continue on our path of global growth and development