Saudi TRANSTEC 2015 is currently running at the Dhahran International Exhibition Centre in Dammam from 8 – 10 December.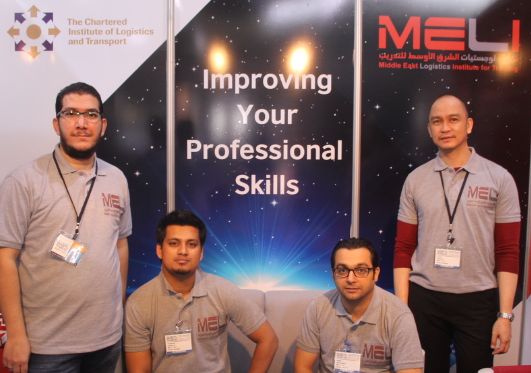 Now in its 6th year, the conference provides the Transport, Logistics, Materials Handling and Warehousing sectors in the region with a platform to exhibit their products and services, share industry developments and network with industry leaders and peers.
The Chartered Institute of Logistics and Transport (CILT) and the Middle East Logistics Institute (MELI) who are a CILT Training provider in the region, are both supporting the event.
Later today, Dr Turhan Bilgili a senior instructor at MELI will address the conference on Transporting Dangerous Goods by Road in GCC Countries
MELI are accredited to provide CILT qualifications from entry level through to the International Advanced Diploma in Logistics and Transport