Rt Hon. Chibuike Amaechi,  Minister of Transportation, Federal Republic of Nigeria, delivered a  goodwill message to the hosts and delegates at the Chartered Institute of Logistics and Transport's 2016 International Convention in Montreal.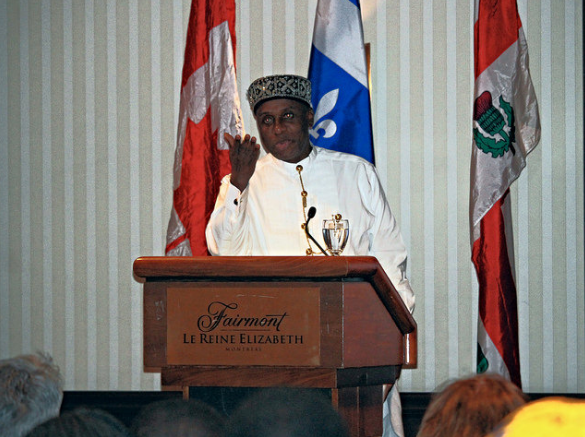 In his address the Minister embraced the conference theme of Linking North America to the World by inviting North America to link up with the Nigerian Logistics and Transport market.
He described how Logistics and Transport has played and continues to play a vital role in the socio political and economic development of nations and recognised the contribution of CILT to the growth and development of professionalism in the logistics and transport sector globally.
Read the Rt Hon. Chibuike Amaechi's full message here