After six months of consultation, planning and preparations, Chartered Institute of Logistics and Transport (CILT) Singapore launched the Urban Public Transit Operation Management Training for a group of 19 top-ranking delegates from China.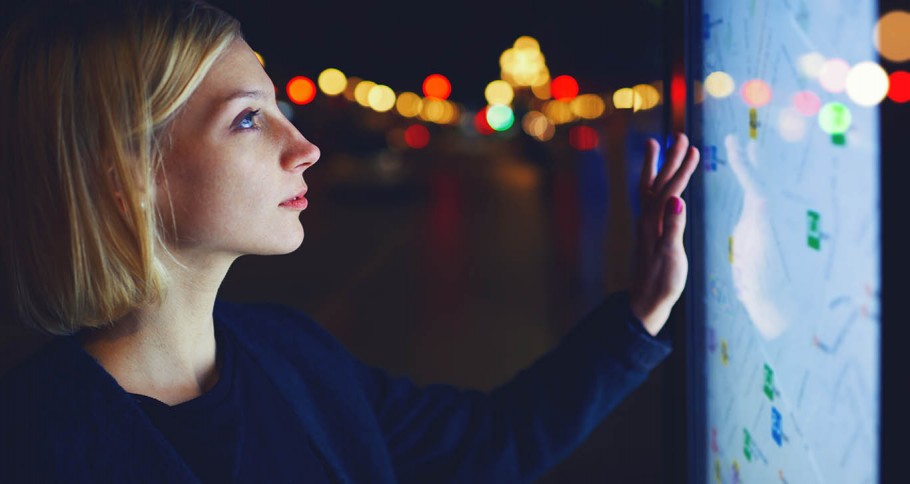 The two week training was conducted by CILT Singapore from 1st to the 12th December 2014. The programme included lectures in the morning, followed by site visits in the afternoon.
The Chinese delegation, comprising of senior Ministry of Transport officials from Beijing, Tianjin, Chongqing, Wuhan, Yichuan, Jinan, Zhengzhou, Changsha, Hubei and Jiangxi was led by Cai TuanJie, Road Traffic Division Director, Beijing Ministry of Transport.
Senior professionals from the Land Transport Authority (LTA) and lecturers from the National Technological University (NTU), Singapore Management University (SMU) and SIM University presented a wide range of transport issues and trends, including; land transport system, licensing and regulations of land transport services, environmentally sustainable transport, public transport fares, satisfaction survey, public relationship and information systems, traffic congestion management, public transport safety, security optimisation, benchmarking and green transport.
The Chinese delegation visited the LTA Gallery and the Urban Redevelopment Authority City Gallery, Intelligent Transport System Centre, Sengkang Intergrated Transport Hub, SMRT, SingPost and YCH ChemPark.