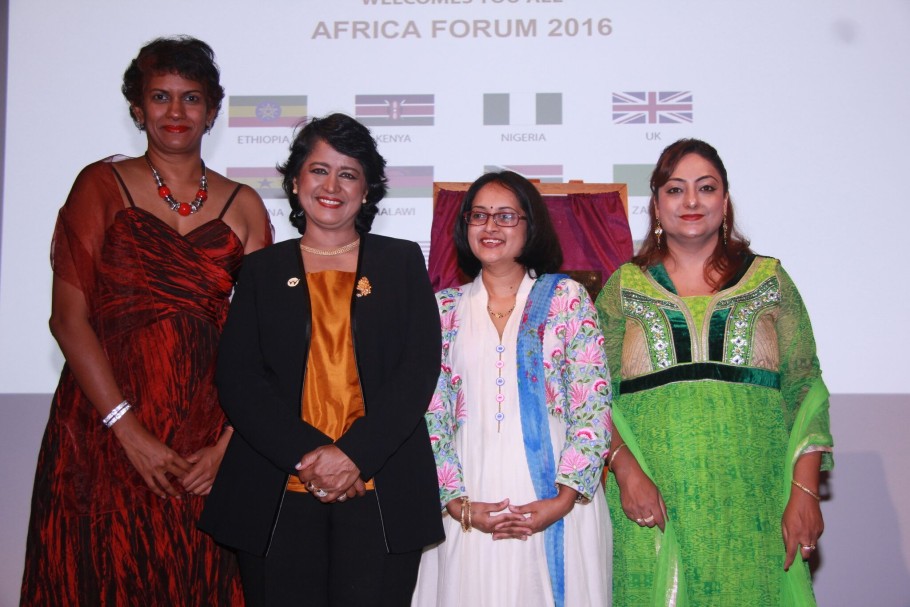 WiLAT Mauritius was launched by Her Excellency Mrs. Ameenah Gurib-Fakim, GCSK, CSK, PhD, President of the Republic of Mauritius during the Gala Dinner at CILT's Africa Forum 2016. The Gala Dinner was held on the evening of Thursday 10 March at the InterContinental Hotel, Mauritius.
Mrs Ameenah Gurib-Fakim has also agreed to take on the role of Matron of the WiLT group in Mauritius
Dr Dorothy Chan, Global Advisor, WiLAT said:
This is remarkable and excellent for Women in Logistics and Transport. We are delighted that Mrs Ameenah Gurib-Fakim was able to join us on this special occasion.
It was also announced that the new chairperson of WiLAT Mauritius will be Mrs. Nazeema Seelarbokus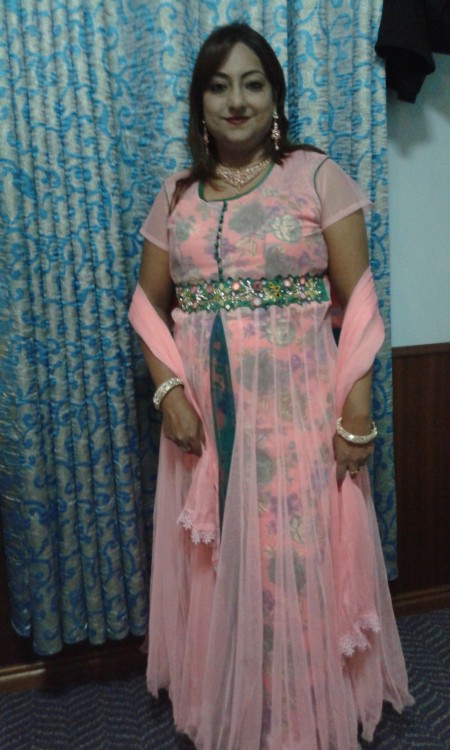 WiLAT Global Convenor Aisha Ali Ibrahim is delighted to welcome  Nazeema Seelarbokus and the committee in Mauritius into the WiLAT Global family