International Guest Speakers Nick Choi, Deputy Director, Hong Kong Economic and Trade Office (in Canada) and Ralph Chow, Regional Director Americas, Hong Kong Trade Development Council will discuss the Belt and Road Initiative with delegates at International Convention 2016.
This year's International Convention Linking North America to the World will be hosted by CILT North America at Le Reine Elizabeth Hotel (Fairmont The Queen Elizabeth Hotel) in Montreal from 8 – 11 May 2016.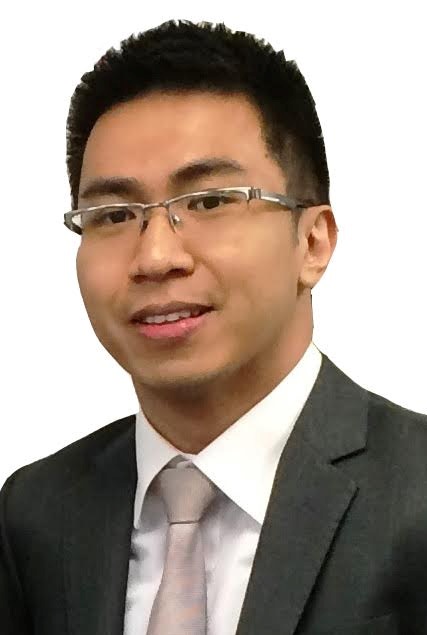 Nick Choi and Ralph Chow will introduce the Belt and Road Initiative spearheaded by the Chinese government designed to boost economic, trade, investment and other ties of 65 countries across Asia, Europe and Africa, and examine how companies from around the world can leverage the Hong Kong platform to tap the opportunities
Nick has been the Deputy Director of the Hong Kong Economic and Trade Office (Toronto) (HKETO) since September 2014. The HKETO is the official representative of the Government of the Hong Kong Special Administrative Region in Canada.  It aims to foster closer economic trade ties and facilitate cultural, academic and other exchanges between the two economies.  The HKETO, which works across Canada, is based in Toronto.  It also has a liaison office in Vancouver.
Before taking up the Deputy Director position, Nick worked in different policy bureaus in the Government of Hong Kong, responsible for telecommunications, human rights, as well as welfare policy matters.
Nick holds a Master degree in Economics and a Bachelor degree in Risk Management from the Chinese University of Hong Kong.  He worked in the banking industry before beginning his career in government service.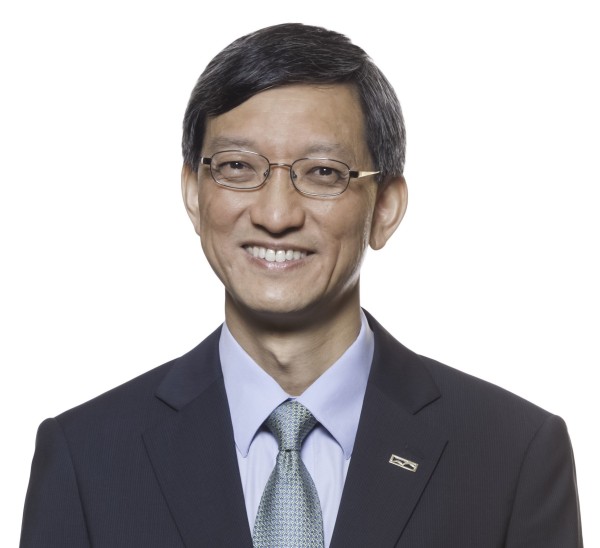 Ralph Chow is the Regional Director, Americas, of the Hong Kong Trade Development Council (HKTDC), the statutory organization responsible for promoting and developing Hong Kong's external trade. Mr. Chow is responsible for the formulation and implementation of the Council's promotion activities in Americas, with a view to fostering the business relationship between Hong Kong and the economies in North America and the Latin America.
Mr. Chow joined HKTDC in 1986 and moved up the ranks to his current position. He has extensive experience working both in Hong Kong and overseas, including Japan and Australia. He was the Director of Japan stationed in Tokyo from 2002 to 2005, and Director of Product Promotion at the Head Office in Hong Kong afterwards until July 2014 when he was transferred to the Council's New York Office as Regional Director, Americas.
Born and raised in Hong Kong, Mr. Chow graduated from the Chinese University of Hong Kong with a Bachelor degree of Business and Administration. He also holds a Master of Business and Administration degree from the University of Hull, U.K. and a Master of International and Public Affairs degree from the University of Hong Kong
See the full programme for Convention16
Book your hotel for Convention 16