The first panel discussion at the North America Outlook Conference on day 4 of International Convention 2016 will consider Technology & Innovation: Trends & Impacts on our Industry, Challenges and Opportunities Ahead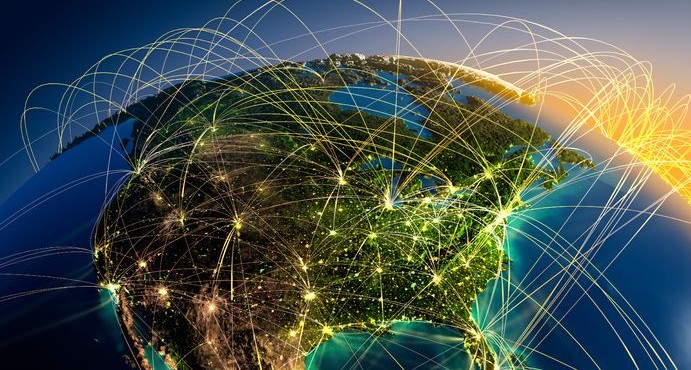 This year's International Convention Linking North America to the World will be held in Montreal from 8 – 11 May 2016 at Le Reine Elizabeth Hotel (Fairmont The Queen Elizabeth Hotel). All International delegates are invited to attend the North America Conference on Wednesday 11 May.
The recent Canada Transportation Act Review Report predicts that "technology will continue to redefine the way we live and work". What does this mean for our current global and national transportation and logistics systems and their capacity to contribute to or hinder economic growth? This panel will explore the challenges and opportunities presented by new and emerging technologies, business models, operational practices and evolving trade patterns.
The discussion will be moderated by Emilie Di Sanza and Speakers will include Shawn Tupper, Assistant Deputy Minister Policy Transport, Canada; Patrick Lortie, Partner Manufacturing, Transportation and Energy Practice, Oliver Wyman; Stephen Laskowski, Senior Vice President, Canadian Trucking Alliance; Nick Careen, Senior Vice President Airport, Passenger, Cargo and Security, IATA
Read the full programme for Convention16 
Book your hotel for Convention 16