Following the continued success of our best practice response bulletins based on specific areas of research, we are now shifting to a more general focus – sharing experiences from members around the world as we respond and adapt to the new paradigm.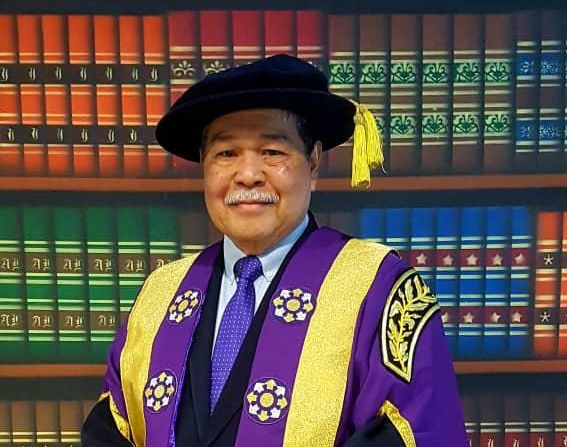 Our President, Dato' Ts Abd Radzak Abd Malek invites submissions from all members on any Covid-19 response topic of relevance to our industry sectors moving forwards. Please share thoughts, ideas, and opinions in the form of articles, papers, or podcasts and tell us how our industry is adapting and responding in your region.
As previously, your submissions will be used to generate a series of Covid-19 Best Practice Responses on the international website, which will then be collated into our first Covid-19 Response Bulletin of 2021.
If you would like to contribute to the global discussion, please send your submission to info@ciltinternational.org. Submissions are welcome on an ongoing basis, but articles for the January bulletin must be received by 15 January 2021 latest.