As the leading international professional body for everyone who works within supply chain, logistics and transport we want to build an understanding of the global situation for our sector, and share best practice as a result.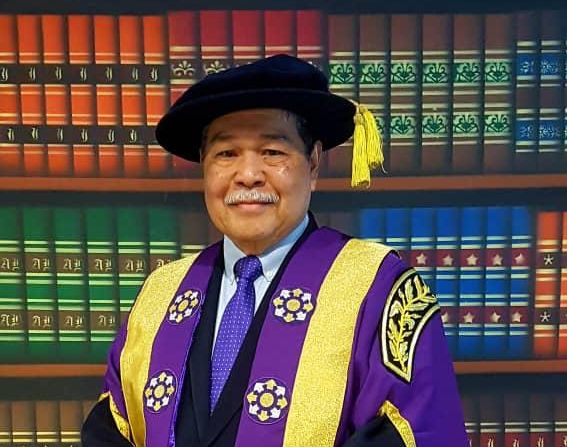 Our President, Dato' Ts Abd Radzak Abd Malek, has asked members in all countries to do local research and build up a response to a series of questions.
This week we would like members to consider and comment on Business Continuity and the Ongoing Management of Risk.
If you would like to contribute to the global discussion please send a summary of your research and understanding on this topic to your local branch or directly to International Secretary General, Keith Newton, by the end of Friday 5 June 2020.
Research contributions will be used to generate a series of Covid-19 Best Practice Responses on the international website which will then be collated and shared in our Covid-19 Response Bulletin on Thursday 11 June. An international webinar discussion will follow on Wednesday 17 June.