Naden Padayachi, Chairman of the Chartered Institute of Logistics and Transport in Mauritius is pleased to announce that Her Excellency Mrs. Ameenah Gurib-Fakim, GCSK, CSK, PhD, President of the Republic of Mauritius, will be Guest of Honour at the Gala Dinner for Africa Forum 2016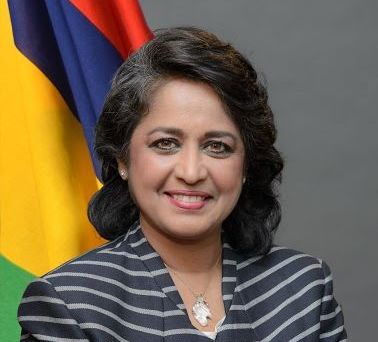 The Gala Dinner will be held on the evening of Thursday 10 March at the International InterContinental Hotel, Mauritius.
Naden Padayachi said
We are delighted that Mrs Ameenah Gurib-Fakim is able to join us for this special celebration dinner. We are proud to be hosting Africa Forum in Mauritius this year and are thrilled that both our President and our Prime Minister are supporting the event.
The Prime Minister of the Republic of Mauritius, Sir Anerood Jugnauth, GCSK, KCMG, QC, will attend the opening ceremony on Wednesday 9 March 2016 when he will welcome delegates  to the 12th annual meeting of the Africa Forum. Sir Anerood Jugnauth will launch proceedings with his  keynote presentation to the Forum.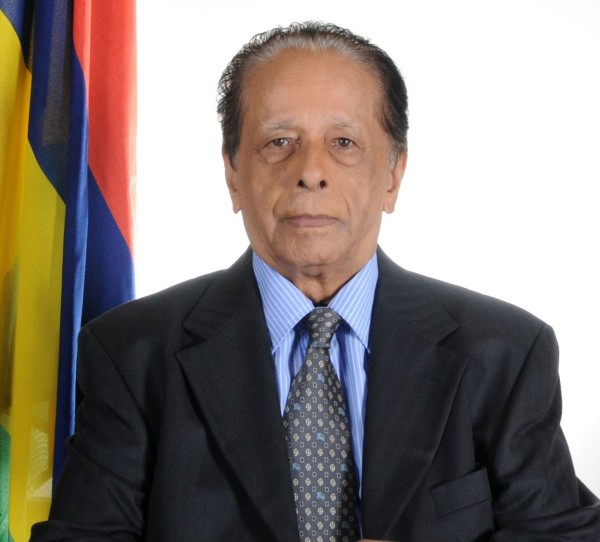 Link to the Africa Forum website here
See the full programme for Africa Forum 16 here 
To book your accommodation: The Intercontinental Hotel is now fully booked but delegates are able to obtain a special rate at the Westin Resort close by. Please email Sales Manager Mr. Gerald Wong and copy your request to  Karan Emerit (kemerit@intnet.mu)
Look at Air Mauritius Discounts here
Book your place at Africa Forum 16 here