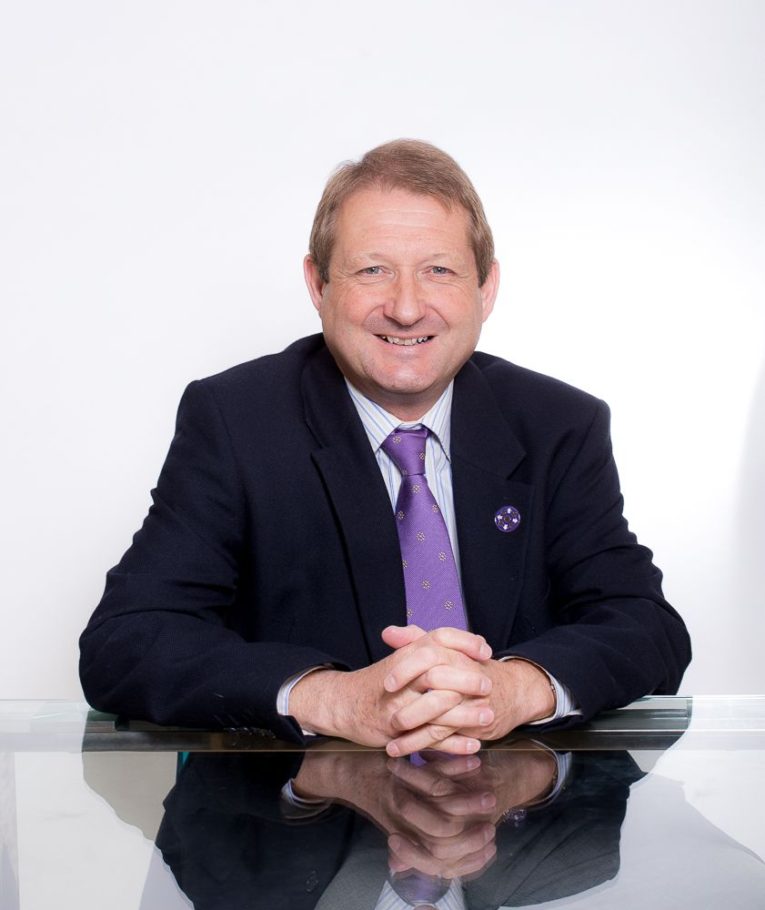 The study's purpose was four-fold; firstly to identify the reasons for skills and labour shortages in global logistics; secondly to examine the state of training and staff development globally; thirdly to provide guidance to government on these issues and finally to create a toolkit for assessing country-specific situations. Commissioned by the World Bank and headed by Professor Alan McKinnon, Professor Kai Hoberg and Dr Christoph Flothmann, the study interviewed senior professionals in academia, business and government globally.
The 4th China International Logistics Development Conference, organised by Xuzhou Municipal Government in conjunction with CILT China and CILT International, will take place in Xuzhou City, Jiangsu province, China from the 1st to the 2nd of November. Under the theme of 'Connectivity and Integration, Opening and Sharing', the event will include a Prime Forum, the Business Logistics Centre in Huaihai Economic Zone Summit Forum, a Logistics Integration Development Forum, a Women in Logistics and Transport forum, and various local visits.
Secretary General Keith Newton is a 34-year veteran of the supply chain, logistics and transport industry. Appointed Secretary General of CILT International in 2012, Keith works tirelessly to promote high standards in education and professionalism throughout the industry
The Chartered Institute of Logistics and Transport is a global membership organisation representing professionals at all levels, with a mission to give individuals and organisations access to the tools, knowledge and insight vital to thriving in the logistics and transport industry.