Sir Peter Hendy CBE, a senior global practitioner of the Chartered Institute of Logistics and Transport (CILT)  delivered a recorded message to delegates at CILT's  International Convention 2015 in Dubai.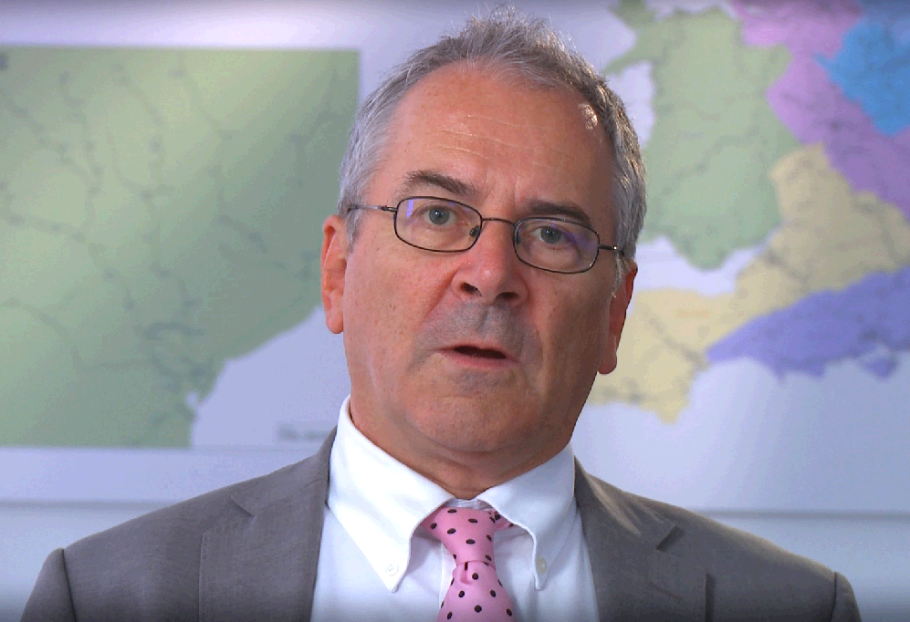 Hendy, formerly Commissioner of Transport for London, has been credited with keeping London's Transport moving over the past decade. He is currently Chairman of Network Rail who run, maintain and develop Britain's rail tracks, signalling, bridges, tunnels, level crossings and many key stations.
In his message, Hendy, a past President of CILT in the UK and a current, active member tells delegates
We are all stronger together than we are in parts
He urges delegates to share knowledge, enthusiasm, techniques and understanding of mistakes in order to work together in developing the future.
Watch full message here