This year's technical tour day during CILT International Convention in Macao will give delegates the chance to see some of the most impressive logistics operations in the world, and experience a fascinating history and culture. Delegates may choose from either a technical tour of cutting edge industrial operations or a cultural tour of the fascinating landmarks that bear witness to Macao's unique heritage.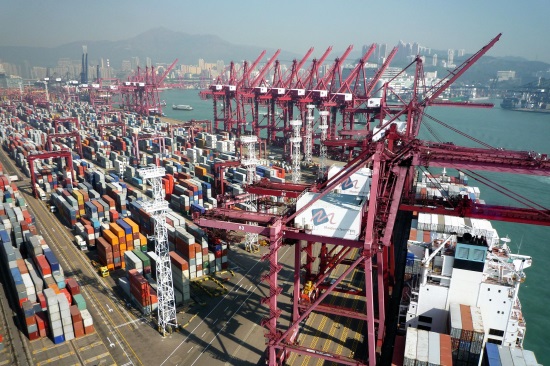 Delegates on the technical tour start with a choice of two streams in the morning. Stream One will visit Hong Kong Airlines' (HKA) Offices at the Airport Freight Forwarding Centre (AFFC), followed by a tour of HKA's cargo operations at SuperTerminal 1. Stream Two will see workings at the Modern Terminals Ltd. (MTL) operation in Kwai Chung. After lunch, all delegates will tour the Mass Transit Railways' (MTR) Operation Control Centre (OCC) in Tsing Yi.
Established in 2006, Hong Kong Airlines is a full-service airline firmly rooted in Hong Kong. It has since grown remarkably, widening its destination network to cover over 30 major cities across the Asia Pacific region. Recognised for its high-quality service, the Hong Kong Airlines has been awarded the highly-esteemed 4-star rating from Skytrax yearly since 2011.
The Air Freight Forwarding Centre is a world-class international air cargo consolidation centre close to the cargo terminals at Hong Kong International Airport. It offers over 1.5 million square feet warehouse space and offices for lease, with advanced facilities and sophisticated information technology systems.
SuperTerminal 1 is the largest single cargo terminal in the world. Designed by British Architect Sir Norman Foster and built in 1998, SuperTerminal 1 cost US$1 billion and can handle 3,500,000 tonnes of cargo per year.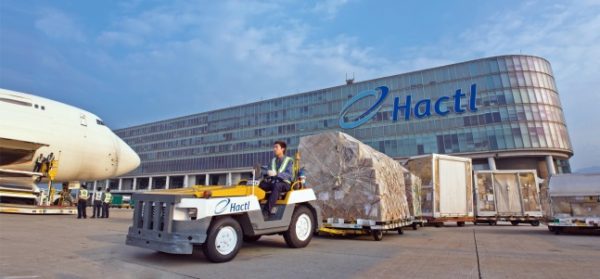 Modern Terminals Ltd. opened Hong Kong's first purpose-built container terminal in 1972. Success in Hong Kong has led to expansion into Mainland China, where MTL are emerging as a key player in the industry. They have gained considerable recognition in an increasingly competitive business environment as an organisation that comes up with innovative ways to improve efficiency and productivity. Following the completion of an upgrade project at Terminals 1, 2, 5 and 9, MTL has a total throughput capacity of 7 million TEUs a year.
Mass Transit Railways' Operations Control Centre is a case-study in operations centralisation. Nicknamed a 'Super OCC', the site at Tsing Yi was given a $117 million upgrade to facilities and equipment, including the installation of larger mimic displays system and the creation of more space to accommodate a larger team of controllers. Not only has it taken over the responsibilities of two other OCCs, operations at Fo Tan and Kam Tin were relocated successfully in March and June 2013 respectively, it has been constructed with capacity to manage a further four rail lines.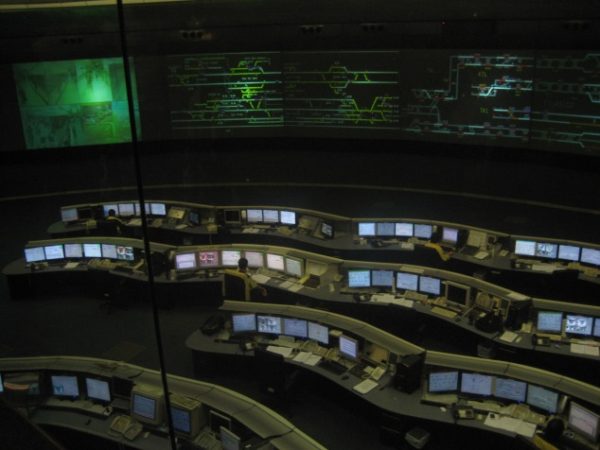 All participants will then meet at the famous Whitty Street Depot for a Tram party through the streets of Hong Kong, from the Western Market via Wanchai, Causeway Bay, Happy Valley and back to Western Market. Delegates may to choose whether to return to Macao or stay on in Hong Kong.
For those more interested in taking in the sights and sounds of a vibrant city with a fascinating blend of cultures, the Convention Team have organised a Cultural Tour of Macao's famous landmarks. In the morning delegates will tour St Dominic's Church and the Ruins of St Paul's cathedral, as well as Macao Museum, Macao Science Museum and the stunning Senado Square. The afternoon is reserved for a visit to Coloane Village, including the Chapel of St Francis Xavier, Tam Kong Temple, and the renowned Lord Stow's bakery, responsible for the iconic Macanese egg tart.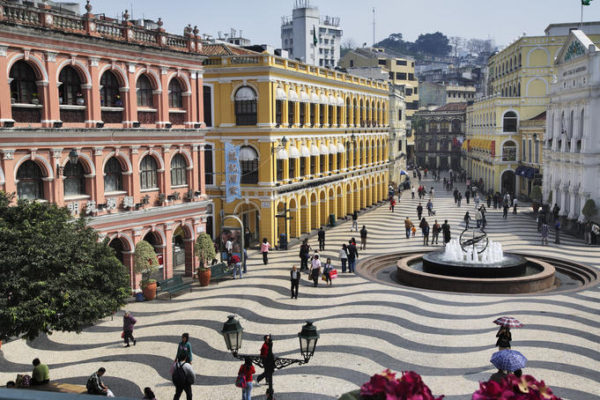 Places are limited, so avoid disappointment and book your place now by getting in touch with the Convention Team.