On 19th April 2017 the Trustees of the Chartered Institute of Logistics and Transport (CILT) announced the removal of the Territorial Organisation status of CILT India. This action takes away all of CILT India's rights to function as an independent territory. CILT India will now operate as an International Branch whilst issues in India are tackled. This means that CILT International will, with immediate effect, require all current and future education initiatives and activities to come under International supervision.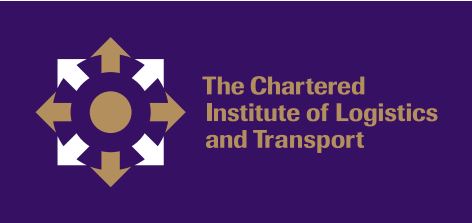 This action has been taken because CILT International has significant concerns over recent education activities and agreements in the Indian market.
CILT International will now conduct an immediate review and audit of the CILT India education processes.
All education activities in India, whether planned or currently in existence, will be referred to CILT International for review in the audit and no new activities will be undertaken. CILT International will advise which education activities are to continue and which activities will be withdrawn.
All education activities and organisations recognised under the CILT India banner in South India, and specifically those with the organisation Transglobe, have been terminated with immediate effect and the partners notified.
This does not affect the International qualifications delivered in the market by the two partners and providers The School of Logistics Management and Technology (SLMT), Cochin, and Prolific HR in Bengaluru, who continue to progress our Future Logistics Partnership: South India Project.
CILT International are working with CILT India to resolve the issues that have arisen.