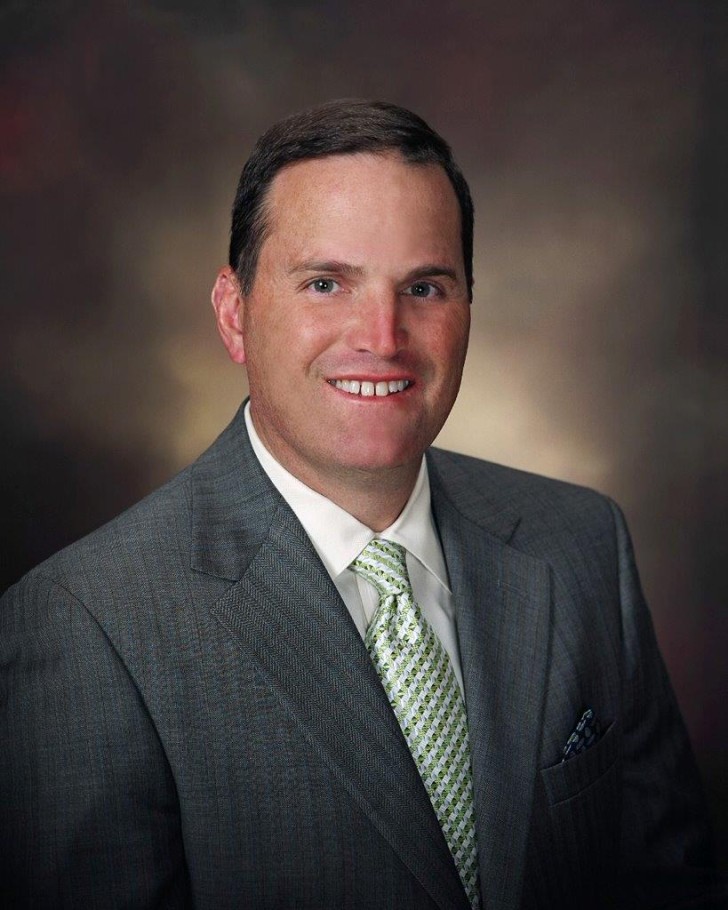 This year's International Convention Linking North America to the World is to be held at Le Reine Elizabeth Hotel (Fairmont The Queen Elizabeth Hotel) in Montreal  from 8 – 11 May 2016
Dave Zamsky who has been with UPS for more than three decades, building products and services to meet customers' supply chain needs and helping to drive profitable growth for the organization, will address delegates on Tuesday 10 May. In his presentation on Secure Logistics in an Increasingly Unsure World he will speak about the challenges we face in today's world.
In his role as Vice President, Dave is responsible for managing and directing the global UPS Capital Marketing and Product Development group. Among his accomplishments, he successfully launched new risk mitigation solutions for the retail and healthcare markets, as well as managed the creation and launch of UPS Trade Direct, where UPS consolidates your shipment to the destination country and, upon clearance, deconsolidates into individual shipments direct to the end customer.
Dave is a member of the Project Management Institute and the Product Development and Management Association. He holds a bachelor's degree from the University of Central Florida and a master's certificate in project management from George Washington University.
Read the full programme for Convention16 
Book your hotel for Convention 16