Sustainability is becoming a key concern for our industry. In response CILT's Women in Logistics and Transport Forum (WilAT) has designed The Sustainability Leadership Programme providing a unique opportunity for managers in the industry to develop an overall picture on sustainability and the latest industry trends, learn from the experience of senior executives in the trade, and build their social network with other highflyers in the industry.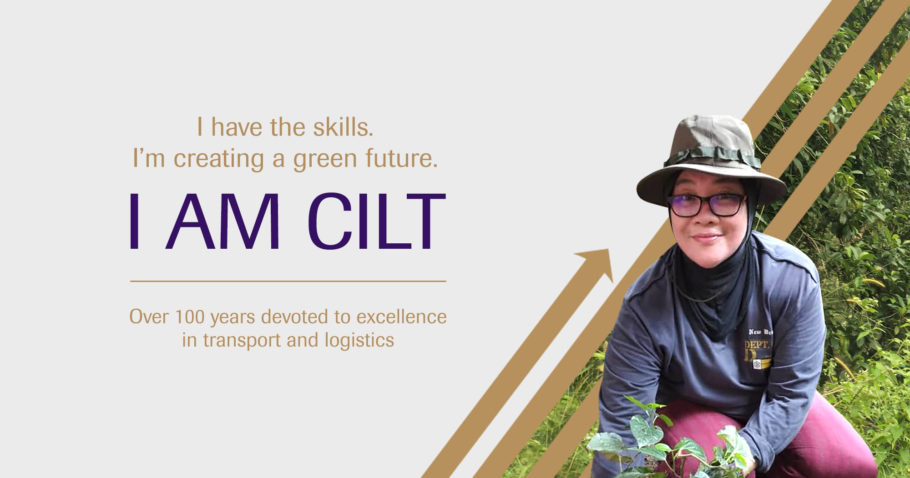 The programme aims at preparing managers to undertake a leadership role in their organisation's initiatives towards sustainability and is aimed at managers in the supply chain, logistics and transport industry, practitioners leading sustainability projects, and those who would like to formalise their sustainability effort into an Environmental, Social and Governance (ESG) report.
The programme features:
A 10-week programme comprising a series of empirical lectures and moderated discussion.
A comprehensive set of current topics chosen by a panel of trade and academic experts.
Distinguished leaders from the industry invited as speakers.
A unique arrangement for in-depth discussion with senior executives.
Interactive online workshops with participants around the globe to enhance the learning experience.
Assessment routeways covering both CPD and an opportunity to achieve a Level 3 Unit Award as part of the CILT International qualifications.
The programme, which takes place on Wednesdays at 5pm (GZMT+8), is delivered in English with each session lasting 120 minutes (90 minutes lecture + 30 minutes breakout workshop)