Women in Logistics and Transport (WiLAT) recently held a Forum to create awareness of measures to combat Road Traffic Accidents in Mauritius. The conference Strategies to address the scourge of Road Traffic Accidents in Mauritius was held on 28 October 2016. Guest of Honour Her Excellency Mrs. Ameenah Gurib-Fakim, President of the Republic of Mauritius and Matron of WiLAT Mauritius, opened proceedings at the Voila Hotel, Bagatelle.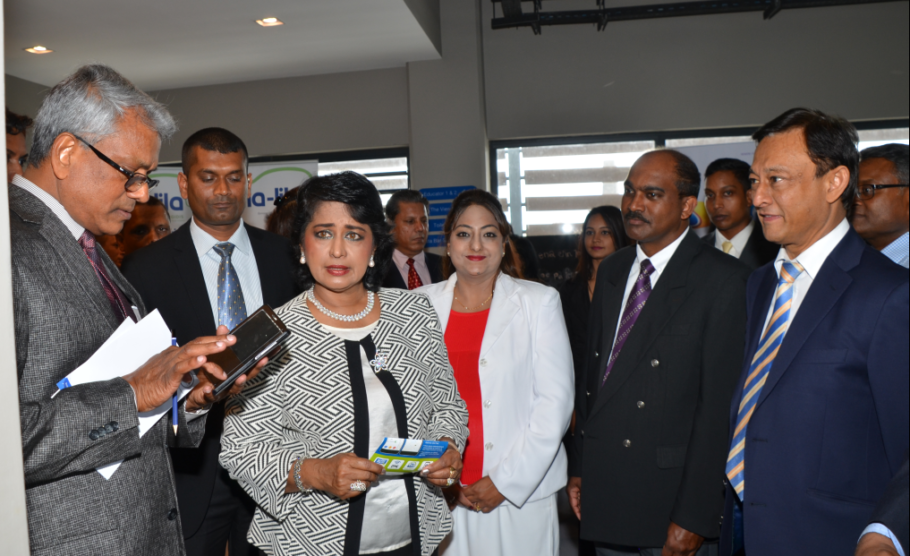 Mrs. Nazeema  Jaulim- Seelarbokus, Chairperson WilAT Mauritius, presented the President  with a copy of the Report on road traffic prevention strategies before considering the main findings of the research.
The forum continued with a series of presentations and panel discussions including
Daniel Raymond, Adviser, Ministry of Public Infrastructure and Land Transport. What is an Accident?
Wassim Ballam, President, GMDOA : Post traumatic stress syndrome of Road Traffic Accidents
C I HemrazMattar, Chief Inspector, Mauritius Police Force : The role of the Police in reducing Road Traffic Accidents
Suzanne Leung, Chief Operating Officer, SICOM. The financial implications of the Road Traffic Accidents from the insurance perspective
Miss Teena Jutton, Lecturer, Open University. 

Green Transport – is it the solution ?
Road Traffic Accidents (RTAs) are on the increase in much of the world and it is predicted that that this trend will continue for the foreseeable future. RTAs are set to be one of the top five causes of morbidity and mortality by 2030.
Mrs. Nazeema  Jaulim- Seelarbokus said
Road traffic Accidents (RTAs) are the neglected epidemic of the developing world. WiLAT Mauritius  is alarmed by this trend and wants to advocate preventive measures such as legislation, individual discretion and societal commitment to reduce this scourge.